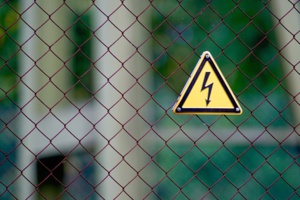 Dailycsr.com – 30 August 2017 – Duke Energy talks about an energy grid system that heals itself by detecting, isolating and rerouting power as and when any problem appears.
In this manner, "number of outages" can be reduced and at the same time the duration of the outages could also be cut down, besides helping to "restore power" within few minutes.
While, the best part of the system is the restoration of power could take place even before anyone gets the time to report about "a power outage".
Duke Energy has now come out with a three series videos that explains about the working of this "modernised smart grid" and how it delivers "benefits". The video series can be availed at:
https://illumination.duke-energy.com/articles?t=Innovation+Spotlight
References:
3blmedia.com