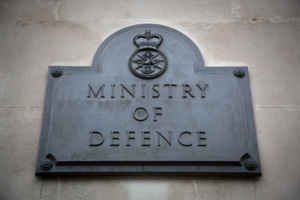 Dailycsr.com – 27 April 2016 – According to the recommendations made by a "House of Commons defence sub-committee", the MoD or the Ministry of Defence is liable to be prosecuted under the "Corporate Manslaughter and Corporate Homicide Act in certain cases".
The report given by the said committee stating to the effect, wherein the committee entirely agrees that the military operations can't come under it as the rule is "Beyond endurance? Military exercises and the duty of care".
However, it also states that MoD along with the armed forces were wrong "to have exemptions … in situations where they have been penalised by Crown Censure for serious failings in hazardous training and selection events".
References:
http://www.healthandsafetyatwork.com/