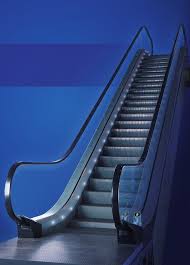 Dailycsr.com – 23 February 2016 – The Company of Otis manufactures lift, which has been subjected to pay a fine of "£260,000". The fine amount came as a result of a mishap for a public member "was seriously injured" in Welwyn Garden's "Howard Centre mall".
The victim's leg was caught in an escalator as one of its steps were missing due to lack of replacement "during maintenance work" conducted by a sub-contractor employed by Otis for CES or "Complete Escalator Services" .
The female victim was twenty three years old who fell into the gaping gap that was created by the missing step, in the process she got carried to the "top of the escalator". However, the trapped person managed "to free one of her legs" while the other remained "caught between the step and the comb plate" that came apart with an impact for almost twenty minutes before she was rescued.
References:
http://www.healthandsafetyatwork.com/