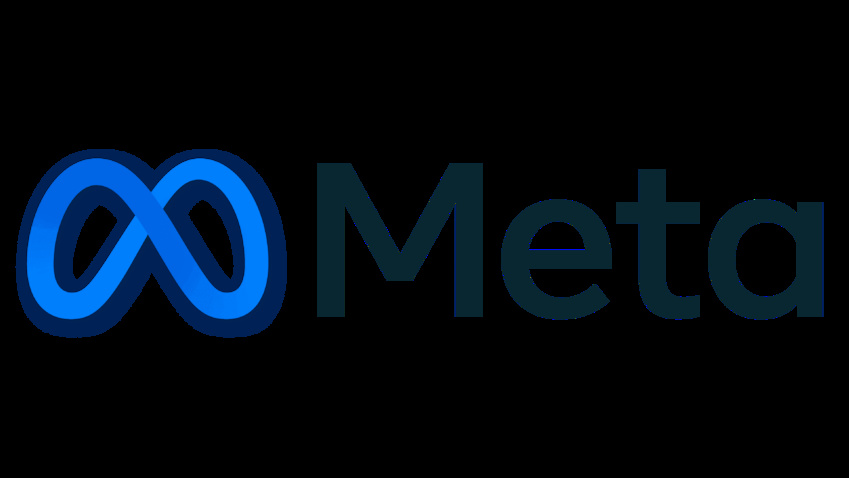 Each year, the United States alone sees a staggering 660 million tons of construction waste sent to landfills or incinerators. Unfortunately, even Meta, with each new data center it builds, contributes to this problem by sending drywall debris to the trash, as most facilities lack recycling or recovery systems.

In 2022, Meta took a bold step by partnering with Mycocycle, an innovative technology company in the zero-waste market, to launch a pilot project at its Gallatin, TN data center. This visionary project trains mushrooms to consume trash, converting drywall debris into a fully circular product that reduces waste and reintroduces drywall to our data center buildings as newly manufactured building products.

Currently, Meta's team is collaborating with large building manufacturers to further test this approach, showcasing how Meta's potential buying power can significantly impact the production of new sustainable building materials. This program's focus on material circularity and zero waste aligns perfectly with Meta's mission to achieve net-zero emissions across our value chain by 2030.