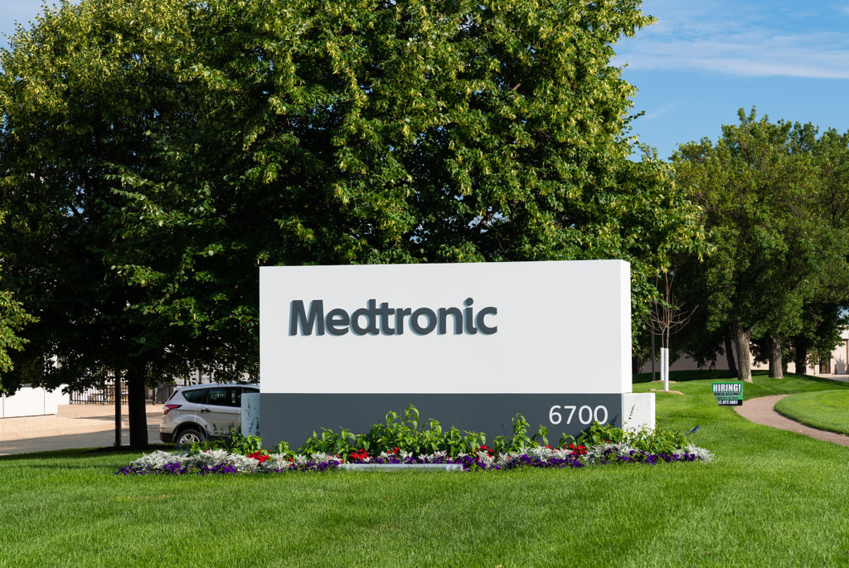 Medtronic is committed to advancing health equity, from closing health gaps in Kenya with Medtronic LABS to assisting health systems in the United States in advancing access to quality care for underserved patients. Because more than half of the world's population lacks access to basic healthcare, addressing health equity is critical. Furthermore, the most difficult health issues disproportionately affect marginalized populations. However, we recognize that no single solution or organization can achieve health equity on its own; strategic partnerships are critical to expediting this critical work.

Medtronic has joined the Global Health Equity Network to increase its commitment to health equity (GHEN). GHEN is a World Economic Forum initiative that mobilizes CEOs and business leaders to prioritize action in organizational strategy and purpose in order to drive change in health equity.

Medtronic has signed the Zero Health Gaps Pledge as part of the GHEN agenda, which provides ten areas where committed organizations agree to help drive progress in health equity across their workforce, companies, and communities by 2050.

"At Medtronic, we know implementing people-first technology through access-enabling partnerships can be a profound equalizer, helping expand quality care and advance health equity. Leveraging the unique power and assets of our GHEN colleagues, we'll maximize our health equity efforts and collaborate to bring quality healthcare to more people," said Medtronic CEO and Chairman Geoff Martha.

Here are excerpts from three areas of the Zero Health Gaps Pledge and how Medtronic is implementing them:

Medtronic LABS creates community-based, technology-enabled solutions with and for underserved patients, having served over 1 million patients to date. LABS, a Medtronic-funded independent non-profit organization, drives system-level transformation to enable scalable, sustainable last-mile healthcare delivery.

We identify gaps in care by collaborating with local health systems, governments, and non-governmental organizations to develop health equity programs. Medtronic, for example, created the Health Equity Assistance Program for colon cancer screening to provide GI GeniusTM modules to communities with low screening rates or where access to the technology is currently unavailable.

Better health outcomes are inextricably linked to financial stability and wealth. Medtronic creates economic opportunity by partnering with small and diversely owned suppliers, spending $2.7 billion on small and diversely owned businesses in FY23. In addition, the company has established several multi-year, multi-million dollar initiatives with organizations such as the Thurgood Marshall Fund and the Society for Hispanic Professional Engineers in collaboration with the Medtronic Foundation to ensure diverse talent has access and opportunity.