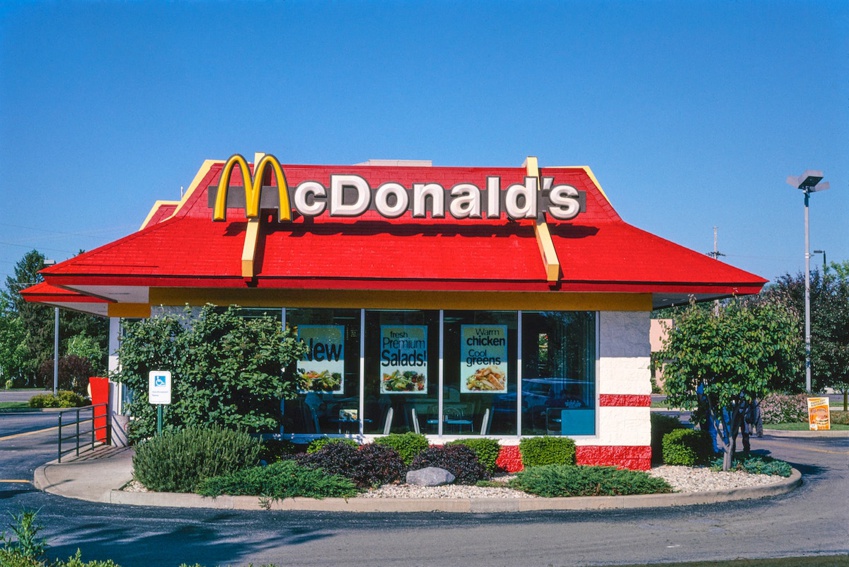 We've seen tremendous devastation in parts of Turkey and Syria over the last week as a result of earthquakes that rank among the worst natural disasters in recent history. While much work remains to be done to comprehend the full scope of this tragedy, it has always been in our nature to stand up for communities in times like these.

McDonald's Corporation and McDonald's Turkey are donating $1 million USD to relief efforts, which will include donations to Save the Children, World Central Kitchen, and local nonprofits. This is in addition to McDonald's long-standing annual $1 million donation to the Red Cross' Annual Disaster Giving Program, which assists communities during disasters like this one.

We also want to recognize the selfless actions of the local team, who have worked tirelessly to care for employees at the 29 McDonald's Turkey restaurants in the most affected cities, as well as members of their communities. They are distributing 100,000 free meals to earthquake victims and collaborating with local organizations to charter buses to transport people to and from restaurants where they can get a free meal and a place to rest, as well as providing financial assistance to affected crew.

Thank you to our DL partner Kamal Al Mana, Managing Director Mwaffak Kanjee, and the entire McDonald's Turkey team for their unwavering leadership during this extremely difficult period. We frequently discuss what it means to prioritize our people.

Thank you also to our supplier partners for their assistance in supplying food, water, and other critical items to restaurants that have remained open in the disaster area.

There is a long road ahead for the affected communities, and not surprisingly, many of you have reached out in the last week asking how you can help.

If you would like to make a personal donation to the Red Cross, click here.

The strength of our McDonald's family is that we are committed to feeding and fostering our communities when and how they need us the most. Thank you to everyone who is assisting in providing assistance as those affected begin the long road to recovery. On behalf of the entire McFamily, we will continue to remember everyone who has been affected by this tragedy.

Jon and Jo