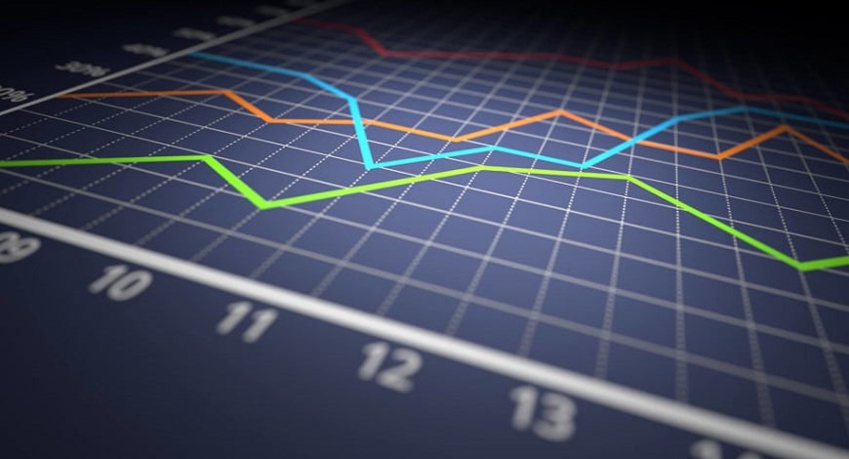 Nasdaq's vision of reimagining markets to realize the potential of tomorrow places us at the crossroads of the issuer and investor communities. Because of this link, we can see emerging trends from both sides of the market.

The growing influence of environmental, social, and governance issues is one emerging trend that few can overlook (ESG). One of the most visible ESG trends for both issuers and investors is market confusion about which ESG topics are most important. You will learn the following key takeaways from our analysis in this white paper:
Incorporate top global investors' top ESG priorities into corporate strategy planning and disclosure efforts.

Start an ESG conversation with your top investors. Be aware of the composition of your investor base, as this can influence variance.

You are not alone in your struggle to move the landscape.