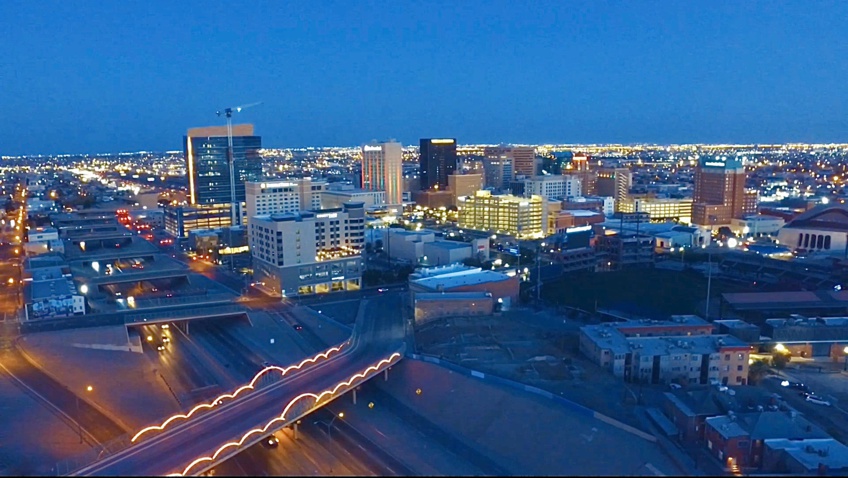 While the internet has become an inseparable part of our daily lives, in the 79905 ZIP code of El Paso, Texas, the city is facing a digital divide since it has limited access to broadband internet leading to a host of issues including financial challenges.
This digital divide is now close to being bridged in part following a $100,000 grant from Marathon Petroleum Corp (MPC), which will help advance a project to bring wireless, high-speed internet broadband connectivity to the ZIP code for the first time.
"MPC's contribution supports a regional initiative to provide the infrastructure, software, installation, training and community awareness needed to establish the digital network. Among many other benefits, residents will gain expanded access to social and financial services as well as opportunities to participate in telehealth through online visits with health care providers," said V.J. Smith, a Senior MPC Stakeholder Engagement Representative.
He went on to add, "This effort adds to MPC's ongoing educational investment in the ZIP code, which is where the company's El Paso refinery is located. The refinery previously adopted 10 nearby schools that serve students from kindergarten through high school. Marathon Petroleum understands the impact internet access has on the success of our local students. Removing this roadblock helps enable every child to keep up in the classroom by opening up a world of learning regardless of a family's socioeconomic situation."
The grant and the project are being administered by a non-profit affiliate of the
El Paso Community Foundation
with project partners from the city, county government, local higher education institutions and other private-sector representatives.
"Providing equitable, reliable access to the internet is as important as any utility. Robust internet really means access to education, primary healthcare, better job opportunities, financial systems and all of society," said Eric Pearson, President and CEO of the El Paso Community Foundation. "This is some of the most important work the El Paso Community Foundation can do right now, and we are grateful for Marathon Petroleum's partnership and support."