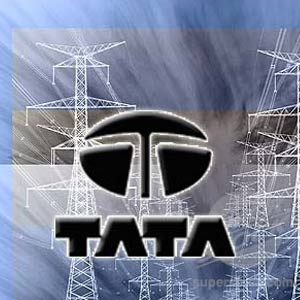 Dailycsr.com – 27 December 2015 – Tata Power Company, the largest integrated power company" of India, has shown a steady dedication towards creating a "safe and secured working environment for all the employees and stakeholders around their plants". Moving in the same line, the company has taken yet another step forward by organising the meeting of "a Mutual Aid Response Group", in short MARG, in its Jojobera plant along with a "mock drill exercise" targeted for "Jamshedpur Circle-I".
The event lasted through the day, wherein eight "different neighbouring industries" sent their representatives to be present. The said eight industries are "Tata Steel, Tata Motors, Tata Tinplate, Tata Cummins, TML Driveline, Lafarge, Jusco and Steel Strips".
In an initiative to improve the coordination with the neighbouring industries, the event was organised, while the risk "involved in the operation and mapping" of the available resources in the surrounding area was taken into the assessment. MARG strove to highlight the requirements that needed to be fulfilled for continuing with the business plan and "disaster management plan" following the instructions given by the National Disaster Management Authority.
The said event was addressed by the Chief of Tata Power's Jojobera station, Vijay Namjoshi, wherein he stated:
"MARG is a unique initiative that will act as a platform for knowledge sharing and ensure how neighbouring companies can help each other during crisis. We all hope that members of MARG meets frequently in various occasions at Jamshedpur to discuss the measures on how can we improvise on meeting the emergency and adapting to the changing needs. At Tata Power, safety is considered to be a core value and we will ensure we provide a safe and secure working environment to our employees."
MARG is an effort for providing safe working environment to the employees along with "mitigating adverse situations" for the employees of Tata Power as well as "nearby stakeholders" through "state-of-the-art training and sensitisation programmes". Attempting to deliver "world class safety performance", Tata Power puts safety and security issues in the priority list.
References:
http://www.tata.com/