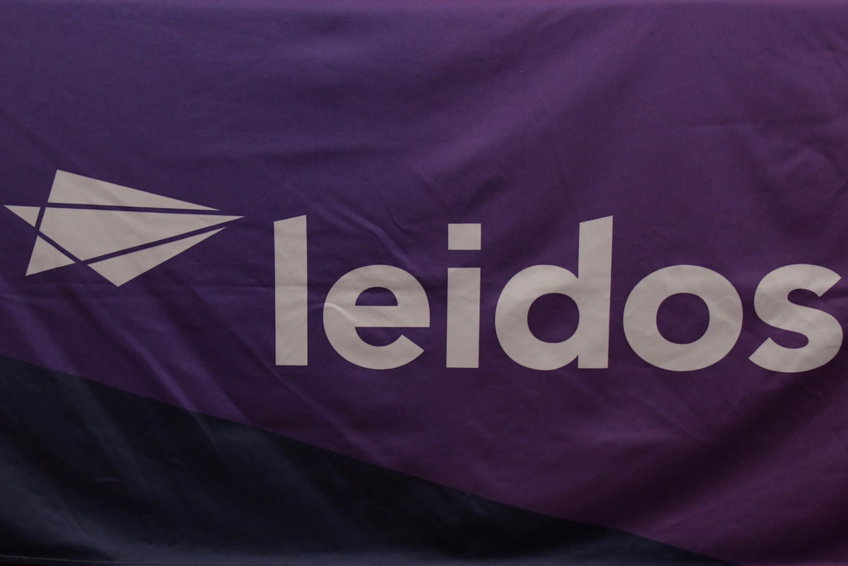 Leidos, a renowned science and technology company listed in the FORTUNE 500, has recently been granted a new Other Transaction prototype contract by the Defense Innovation Unit (DIU). This contract is for the provision of an Electric Vehicle Charging-as-a-Service (EVCaaS) deployment across multiple bases for the Department of the Air Force.

Bill Johnson, Senior Vice President and Operations Manager at Leidos, expressed his enthusiasm about aiding the Air Force in their transition towards renewable energy. He stated that Leidos would utilize their proficiency in decarbonizing intricate systems to provide swift and robust solutions, with minimal anticipated impact on the Air Force's crucial missions.

The Air Force, with its fleet of over 49,000 non-tactical vehicles, will be able to shift its fleet to zero-emissions using EVCaaS. Under this contract, Leidos will develop and execute a resilient, scalable, and secure power infrastructure solution. This will ensure that the Air Force's non-tactical vehicle fleet is charged and ready for use at various installations across the continental United States.

Tristan Bannon, Leidos' Executive Director for Renewable Energy and Climate Technologies, stated that Leidos' innovative solution establishes a new standard for how federal organizations can utilize third-party finance and commercial best practices to quickly electrify their mission. He added that by incorporating energy storage, this project should enhance the Air Force's non-grid-dependent installation energy resilience and serve as a learning model across the Department of Defense.

Leidos will employ its engineering and system integration expertise to incorporate the best commercially available technology. ChargePoint, a leading provider of EV charging solutions, has been chosen by Leidos to assist in delivering these capabilities.

Leidos will also test an innovative above-ground EV balance of systems capability provided by Shoals, a top provider for eMobility solutions. This method reduces construction costs and schedule delays through secure and hardened above-ground raceways and power stations. The solution caters to the unique efficiency and resiliency needs of each installation location while using analytics and engineering to lessen the impact on local installation grids.