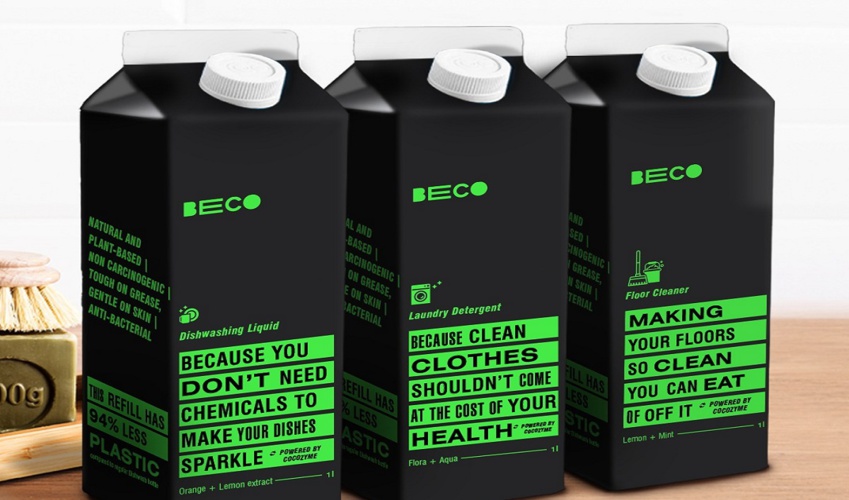 As industry leaders, it is crucial for us to prioritize safety in the markets we serve. In addition to offering effective solutions to complex challenges, we have a responsibility to ensure that our employees and clients can rely on the safe execution of our work.

According to CEO Dan Batrack, "While we handle a significant number of projects each year, none of them outweigh the importance of ensuring the safety of every single employee. Our company's highest priority is their well-being."

Leading with Safety means that our Tetra Tech team actively participates in our safety program and takes a proactive approach to promoting health, wellness, and injury prevention. During Safety Month 2023, we have a valuable opportunity to demonstrate how each of us can prioritize safety in our actions.

The concept of Leading with Safety may vary depending on your role and perspective. However, it primarily involves taking preventative measures today to avoid injuries tomorrow. This can include identifying and managing potential hazards before starting work and actively engaging in relevant safety training to ensure the safe completion of tasks.

Regardless of whether you work remotely, in the office, or in a hybrid environment, each of us can contribute as safety leaders. Throughout June, we will showcase weekly articles, photos, and resources on our social media platforms (LinkedIn, Facebook, Instagram, and Twitter) that highlight the value of each individual's contributions to the safety program, overall well-being, and common workplace hazards.

Remember, being a safety leader is a choice. As John C. Maxwell once said, "Leadership is not defined by titles, positions, or flow charts. It is about how one life can influence another." Let's use the month of June as an opportunity to set an example of safety leadership for those around us.

Here's an overview of the themes we will focus on each week during Safety Month:

Week 1: Strong Voices, Safe Choices: Everyone Can Take Ownership and Lead with Safety.
Week 2: Vehicle Safety.
Week 3: Wellness.
Week 4: Focus Four Injury Prevention.