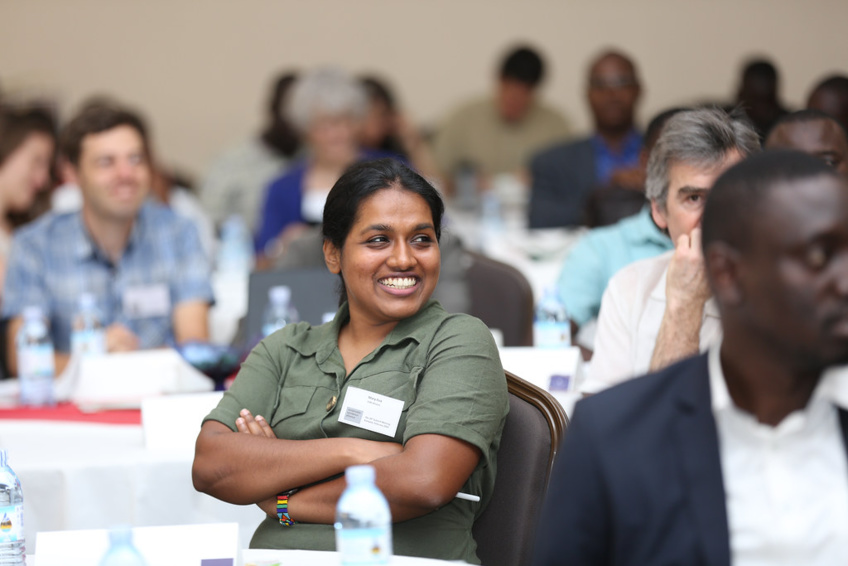 Land Betterment Corporation ("Land Betterment" or the "Company"), an environmental solutions company fostering positive impact through upcycling former coal mining and industrial sites to create sustainable community development and job creation, is pleased to announce that on November 30th, our Independent Director, Jennifer Crandall, will host a complimentary virtual discussion with Paul Damren.

On November 30th, Jennifer Crandall, Founder and CEO of Safe Food En Route, LLC, and Paul Damaren, Executive Partner at ReposiTrak, will take the stage for a live virtual discussion on the impact of the FDA's new FSMA 204 regulation on food manufacturers, processors, retailers, wholesalers, foodservice, and other businesses.

The discussion will center on addressing the concerns of producers who will be impacted by these new requirements. Jennifer and Paul will also include information about:
The components of the FDA's new regulations under Food Safety Modernization Act Section 204 (FSMA 204)
How food supply chain operators will need to adapt in order to comply • Why is traceability ultimately beneficial?
Where should you begin your traceability journey?
The event is scheduled for November 30th from 11:00 a.m. to 12:00 p.m. EST.
Please register
here
.