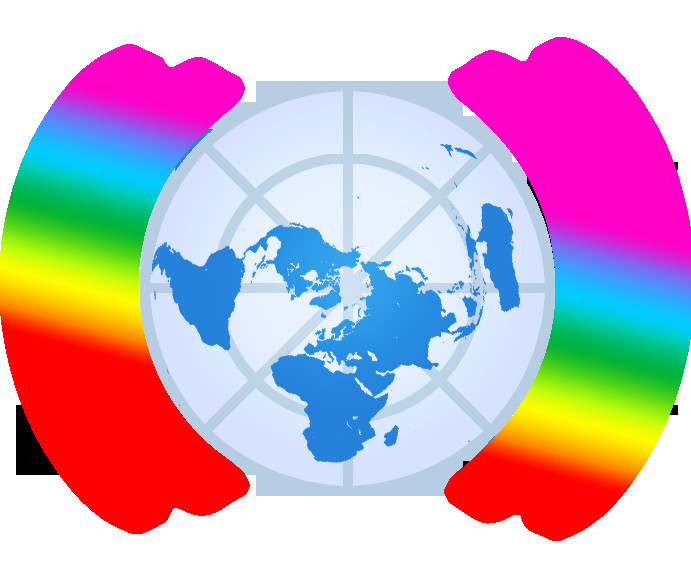 The push for greater LGBTQ+ visibility in media signifies a step forward for the community, yet there are still many hurdles to overcome. The recent discontinuation and shortening of series have disproportionately impacted queer representation on screen, making it more difficult to find LGBTQ+ inclusive content that supports inclusive brand messaging.

In the future, marketing will be more personalized, and audience data will be crucial in a time when individuals are seeking content and brands with which they can identify. This report by Nielsen explores how audiences that do not conform to traditional gender norms are more open to brands targeting them based on their sexual orientation and/or gender identity than cisgender audiences.

In terms of media content, streaming is at the forefront. Although LGBTQ+ related video content is scarce, streaming platforms provide 87% of what is available. Both LGBTQ+ and heterosexual audiences perceive movies and programs on traditional TV as significantly less inclusive than those on streaming services.

Other significant findings include:
Over 25% of global audiences think that celebrating inclusivity and sharing positive stories could enhance LGBTQ+ inclusivity in advertisements and content.
Of the audiences who received targeted advertising based on sexual orientation and/or gender identity, 64% found the products and messaging relevant.
Streaming platforms provide 87% of available representative content, with Black LGBTQ+ content leading the representation for the community.