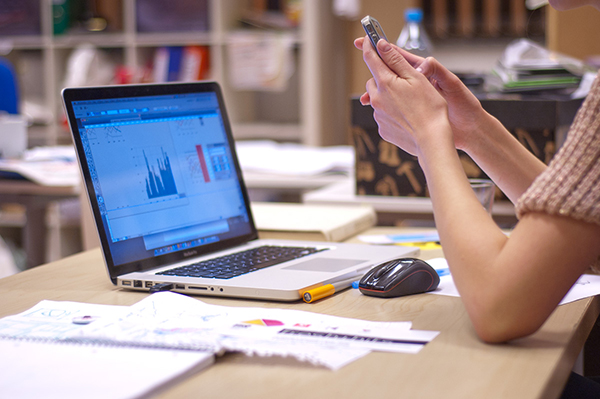 Keysight Technologies, Inc, a leading technology company that provides advanced design and validation solutions to help accelerate innovation to connect and secure the world, has been named to the 2023 Bloomberg Gender-Equality Index (GEI), a modified market capitalization-weighted index developed to measure the performance of public companies dedicated to reporting gender-related data. This reference index assesses gender equality in five areas: leadership and talent pipeline, equal pay and gender pay parity, inclusive culture, anti-sexual harassment policies, and external brand.
For the first time, the 2023 GEI reaches globally to represent 45 countries and regions, including firms headquartered in Luxembourg, Ecuador, and Kuwait. Member companies come from a variety of industries, including finance, technology, and utilities, which will continue to have the most company representation in the index starting in 2022.
The inclusion of Keysight in the Bloomberg Gender-Equality Index demonstrates the company's long-standing commitment to creating a more diverse, equitable, and inclusive workplace, supporting the initiatives outlined in the company's most recent Diversity, Equity, and Inclusion (DEI) Report.
"Our commitment to diversity, equity, and inclusion is part of Keysight's business strategy and is critical to enabling our customers and accelerating innovation," said Satish Dhanasekaran, President and Chief Executive Officer. "Keysight will continue to prioritize transparency in our hiring practices, pay equity, leadership diversity, and employee support. We are honored to be among this prestigious group of global organizations leading the way toward a more equitable future for all."
"Congratulations to the companies that are included in the 2023 GEI," said Peter T. Grauer, Chairman of Bloomberg and Founding Chairman of the U.S. 30% Club. "We continue to see an increase in both interest and membership globally, reflecting a shared goal of transparency in gender-related metrics."
Bloomberg collaborated with subject matter experts around the world to create a social survey, which Keysight Technologies submitted. Those included in this year's index achieved or adopted best-in-class statistics and policies and scored at or above a global threshold established by Bloomberg to reflect disclosure.
Both the survey and the GEI are completely free of charge. Bloomberg gathered this information solely for research purposes. The index does not have a ranking. While all publicly traded companies are encouraged to disclose supplemental gender data for their investment profile on the Bloomberg Terminal, only those with a market capitalization of USD1 billion are eligible for inclusion in the Index.
To know more on Bloomberg's sustainable finance solutions, click
here
.