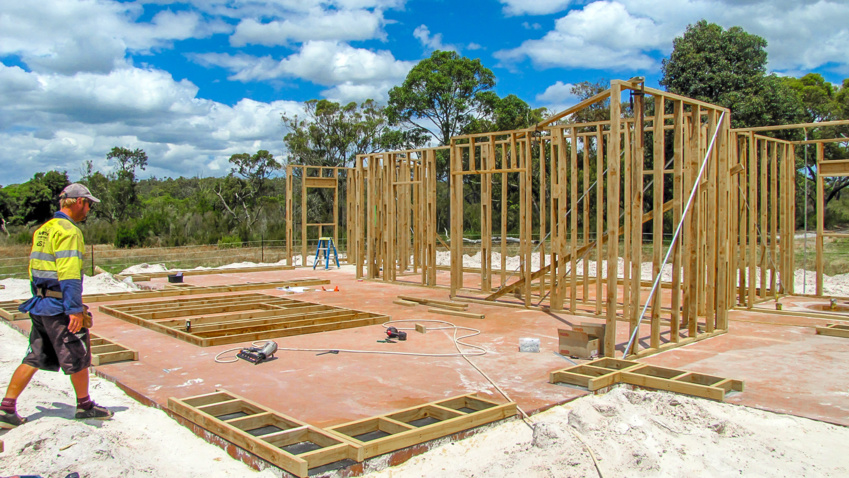 Saleem Shabazz, Community Development Loan Officer (NMLS #474996) in Buffalo, recently shared his insights on how banks can assist homebuyers in a feature on Power 96.5/WUFO Radio's website.

Drawing attention to a KeyBank-commissioned poll conducted during Fair Housing Month, Shabazz pointed out that a substantial number of homeowners in households earning less than $75,000 annually did not take advantage of available homebuyer assistance programs.

In his byline, he emphasized KeyBank's commitment to providing clients with the resources they need to achieve affordable homeownership, irrespective of race, color, religion, national origin, sex, handicap, or familial status.

For more information on KeyBank's efforts to support its clients and communities, visit their website. KeyBank is a member of FDIC and NMLS #399797. However, Mortgage and Home Equity Lending products offered by KeyBank are not FDIC insured or guaranteed.