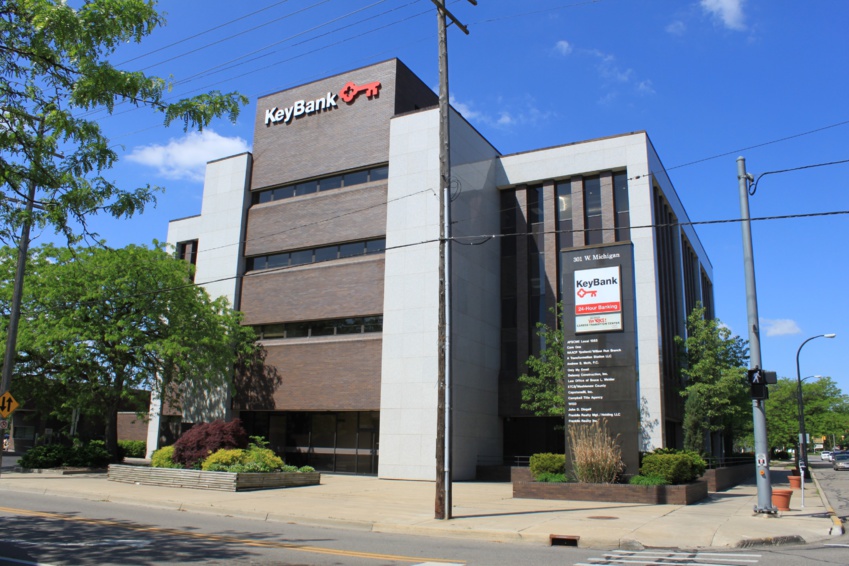 The Indiana 250 list, which showcases the most influential and impactful leaders in business and community sectors across the state, has included Juan Gonzalez in its second edition. The list is the result of a thorough research and selection process by the IBJ Media's three news brands, involving nominations, organizational analysis and community consultations.
Gonzalez is the Central Indiana Market President and Business Banking Sales Leader at KeyBank, where he oversees the bank's growth, partnerships and employee engagement in the region. He has been with KeyBank since 2010 and is actively involved in various local events and boards.
"I am honored and grateful to be included on this year's Indiana 250 list," said Gonzalez. "I take great pride in representing KeyBank and our commitment to the communities we serve. I am proud of my team and the impact we're making across all of Indiana."
The Indiana 250 will be celebrated at an exclusive reception on July 20.
To learn more on Keybank's such initiatives, click
here
.