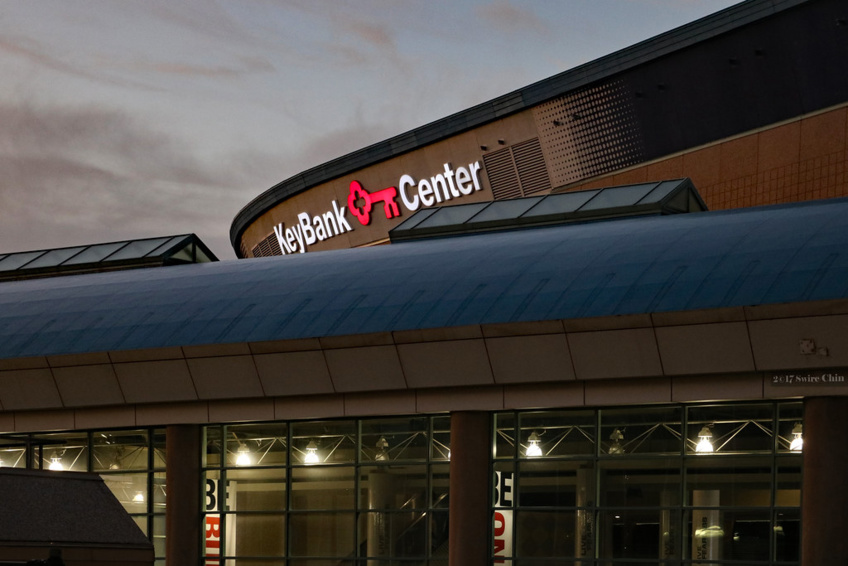 KeyBank has generously provided a grant of $120,000 to Women of the World (WoW), a Utah-based non-profit organization dedicated to assisting forcibly displaced women in overcoming employment obstacles. The funds will enable WoW to enhance its Employee Partnership Program (EPP) by incorporating a social worker into their team and broadening their office space and initiatives.

Drew Yergensen, KeyBank Utah's president, emphasized the significance of stable employment as a significant stride towards autonomy. He expressed his pride in the community's ability to assist women in this program who are dealing with personal trauma, language barriers, and technological challenges.

Since its inception in 2009, WoW has been committed to aiding women from all countries who have been displaced due to war, unemployment, or poverty. Their goal is to help these women acquire the necessary skills and confidence to achieve self-sufficiency, economic prosperity, and community involvement.

WoW operates on the principle that caring for refugees means acknowledging the divine in the most vulnerable and choosing engagement over indifference. As a boutique service provider for women refugees, WoW addresses issues at all stages post-resettlement.

The grant will further enable WoW to expand their program by financing intensive English classes with a teacher and assistant, curriculum development, childcare, and relocation to a more spacious facility.