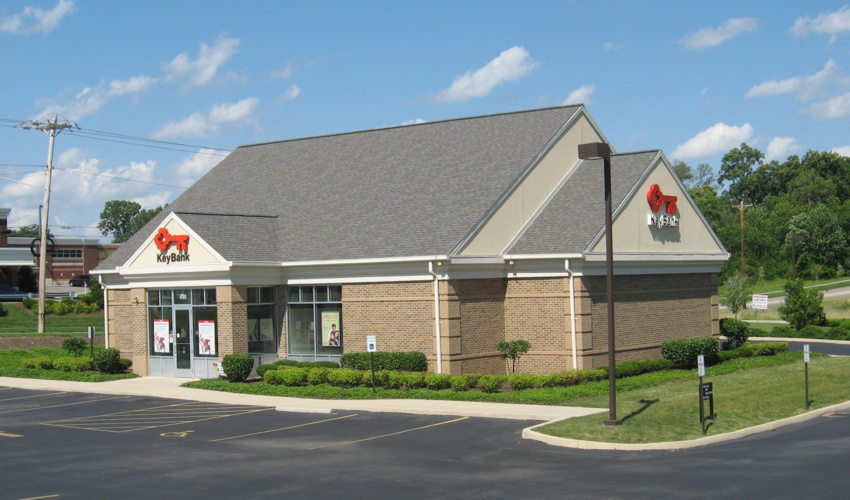 KeyBank has released its second annual Task Force on Climate-related Financial Disclosure (TCFD) report, citing its commitment as a responsible bank to addressing climate change. The Climate Change Risks and Opportunities Report details Key's commitment to further reduce its environmental footprint while also assisting stakeholders in their efforts to do the same.

In 2017, Key announced the company's first environmental goals, which included lowering overall greenhouse gas emissions and increasing renewable energy sourcing. Key recognizes that the risks and opportunities associated with climate change have grown exponentially and has expanded and accelerated its commitments as a result. KeyBank published updated environmental targets in 2022, including:
By the end of 2030, we will have achieved carbon neutral operations across our scope 1 direct and scope 2 indirect emissions.
Finance or facilitate $38 billion in climate change mitigation and green initiatives by the end of 2026.
Join the Partnership for Carbon Accounting Financials (PCAF) and finish measuring and evaluating scope 3 financed emissions.
The report, which covers the period from January 1, 2021 to December 31, 2021, is informed by TCFD recommendations and outlines KeyCorp's approach to managing climate-related risks and opportunities in governance, strategy, risk management, and metrics and targets.

As stated in its TCFD report, Key has: • Established a Climate Oversight Council (COC), a temporary advisory body to oversee the implementation of Key's climate risk framework.
Continued to see the positive environmental impacts of multiyear efforts to optimize operations, and have already reduced their greenhouse gas (GHG) emissions by 31% and energy consumption by 23% compared to a 2016 baseline.
Continued to invest in its renewable investment banking team, more than doubling its size while improving advisory and capital markets capabilities.
Ranked as the number two North American renewable energy project finance lender in terms of both deal volume and dollar volume in 2021.
Became a member of the Partnership for Carbon Accounting Financials (PCAF) in order to complete the required measurement and evaluation of scope 3 financed emissions.
In June 2022, it welcomed its first Head of Climate Risk to lead the evolution of the climate risk management framework, who has more than 20 years of risk management experience and 8 years of global financing of climate change activities.
Invested in new resources to collect and share robust, decision-useful data, as well as to broaden our disclosures.