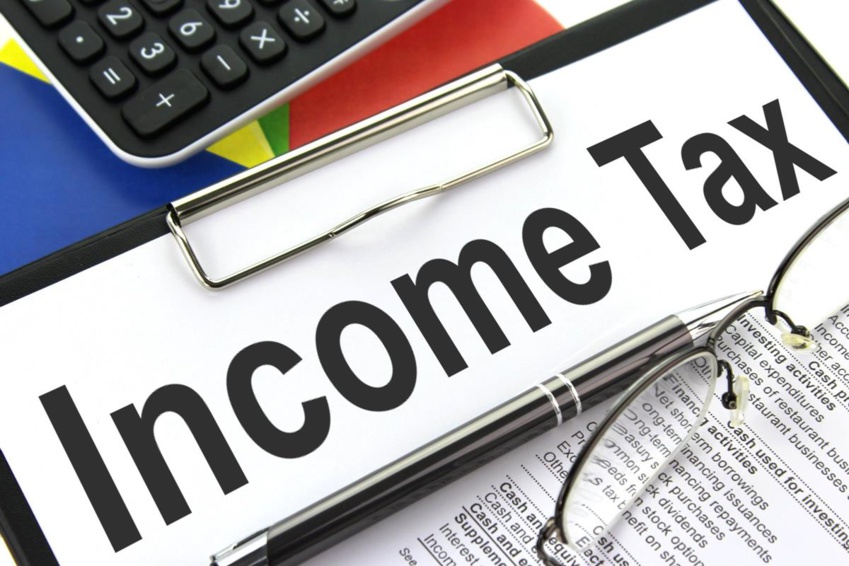 KeyBank is collaborating with Parachute Credit Counseling (formerly Consumer Credit Counseling Service of Buffalo) to provide free tax preparation services in Niagara County, assisting low- to moderate-income individuals and families in determining their EITC eligibility (EITC).

KeyBank and Parachute volunteers will be available at the following locations, days, and times:
Lockport Public Library Community Room - 23 East Ave, Lockport, NY 14094 - Every Tuesday from 3:00 p.m. to 6:00 p.m. until April 4th.
Pinnacle Community Services - 1522 Main Street, Niagara Falls, NY 14305 - Every Wednesday from 3:00 p.m. to 6:00 p.m. until April 5th.
All tax filers are welcome to attend, and participants do not need to be KeyBank customers.

"We are excited to team up with Parachute Credit Counseling to support our community with free tax preparation services," said Michael McMahon, KeyBank Buffalo Market President. "These events provide critical assistance to individuals and families and are central to KeyBank's purpose of helping the communities we serve thrive."

Working people with low to moderate income are eligible for the Earned Income Tax Credit. Workers and families must meet certain requirements and file a tax return to qualify, even if they do not owe any taxes or are not required to do so. The EITC lowers the amount of tax owed and may result in a refund. (From the IRS)

Thousands of eligible Americans fail to claim the EITC on their federal income tax returns each year, resulting in billions of dollars in much-needed refunds going unclaimed. Super Refund Saturday is a low-cost way for taxpayers to navigate the potentially complicated tax preparation process and ensure they receive their full refund.

Earned income must be less than: • $53,057 ($59,187 if married and filing jointly) with three or more qualifying children to qualify for the EITC, according to the IRS.
$49,399 ($55,529 if married filing jointly) for families with two or more qualifying children
$43,492 ($49,622 if married filing jointly) if you have one or more qualifying children
$16,480 ($22,610 if married filing jointly) if there are no qualifying children
Filers of income tax returns should bring the following documents:
Photo ID from the state • Social Security card (for you, your spouse, and each child and/or dependent)
Forms W-2
1099 forms (interest, earnings as an independent contractor)
Forms for unemployment (if applicable)
Proof of childcare payments • Other IRS forms as needed
Tax return from the previous year (if available)
Direct deposit bank account and routing number (if applicable)
If you are filing jointly, please bring all relevant documents for both you and your spouse.