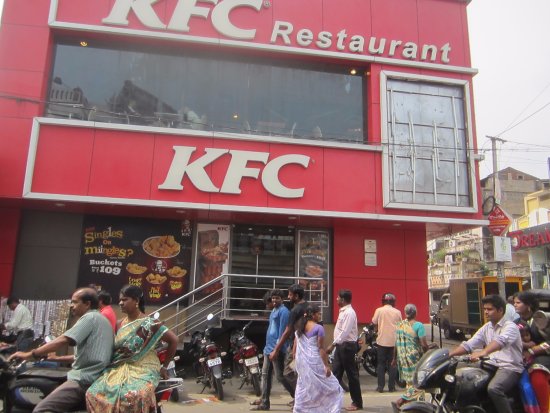 KFC Philippines has established itself as an environmentally conscious quick-service restaurant by installing solar panels on the rooftops of 64 of its stores.

These solar panels generate more than 2,600,000 kWh of electricity annually, reducing the company's carbon dioxide emissions by 606,164 kg. KFC Philippines is committed to sustainable growth and has implemented other eco-friendly initiatives such as using e-bikes for delivery and switching to sustainable packaging.

The company aims to have solar panels installed on the rooftops of 80 stores by the end of 2023 and is also planning to install solar panels on the parking lots of 22 stores. These photovoltaic systems can supply up to 20% of a store's power needs, depending on the size of the roof and operating hours. KFC Philippines has already installed solar panels on branches from Nueva Ecija in the north to KFC Iligan and KFC Lanang Davao in the south. The first KFC solar parking lot is expected to be completed in August.