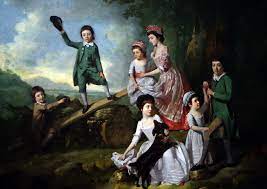 Joann Quiones, an Arts/Industry resident, investigates material culture, particularly 18th century decorative arts, complicating narratives of who and what is valued in society and why.

Since its inception in 1974, hundreds of artists have benefited from the renowned Arts/Industry residency programme. The program, without a doubt one of the most unusual ongoing collaborations between art and industry in the United States, was conceived and is managed by the John Michael Kohler Arts Center, with hosting provided by Kohler Co.

To learn more about the program, click here.