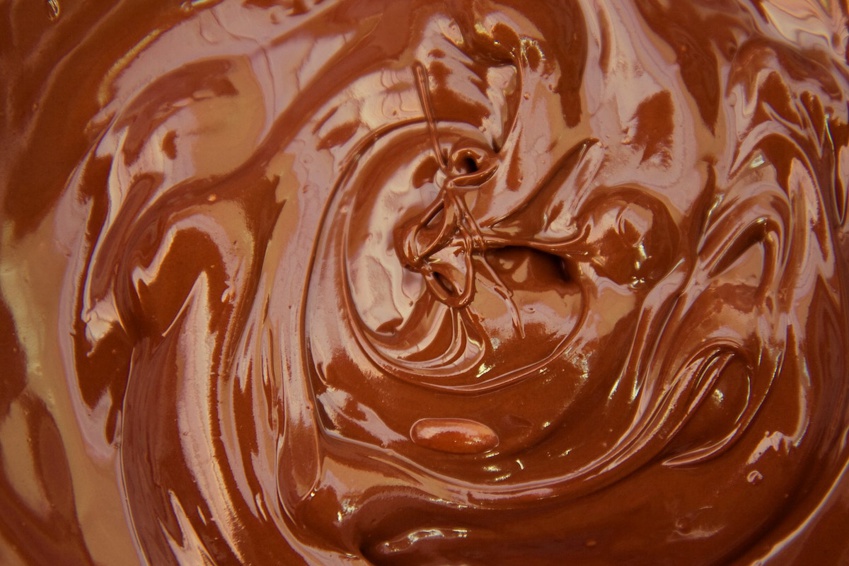 Indulge in the magic of chocolate making, right in the heart of the lush rainforest. Experience a thousand-year journey through the history of cacao cultivation and chocolate production, using an ancient cacao grinding stone recovered from the Caribbean slope of the magnificent Atlantic rainforest in Costa Rica.

You'll even get to relish the spicy Mayan "Drink of the Gods," the velvety sweetness of our hot chocolate, and bars of chocolate infused with the flavors of your choice – all while immersing yourself in the jungle's enchanting aura.

But that's not all. Discover the delectable medicinal honey of the famous "Mariola" stingless bees - the jewels of our farm. They're not just our livestock, but they also pollinate native plant species and produce mouthwatering honey. See how we've created a nurturing environment for them and how they contribute to the immense biodiversity in our fields.

If you're looking for a farm-to-table adventure in the rainforest, we've got you covered. But we believe that our mission goes beyond just satisfying your taste buds. We aspire to heal the planet and your soul through regenerative farming - a concept that mimics the rainforest's way of creating food energy.

We reject the conventional "sparing" approach of intensively farming some areas to conserve others. Instead, we embrace the "sharing" mindset, where we produce food in a way that enriches and restores our ecosystem. Join us at Luna Nueva and be part of the solution.