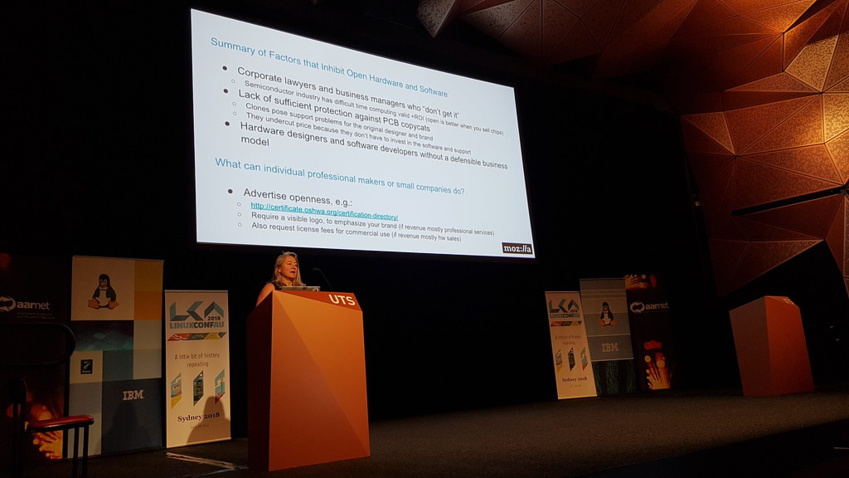 IBM has announced the establishment of Cybersecurity Leadership Centers at six historically black colleges and universities.

The move aims to provide students and faculty with free access to IBM training, software, and certifications.
Underrepresented students and professors can receive assistance with coursework, lectures, immersive training experiences, and knowledge that they can carry with them throughout their careers.

According to IBM, the program will be available at 20 HBCUs in 11 states to assist in the co-creation of Cybersecurity Leadership Centers and the creation of talent opportunities for both employers and students.

"Collaborations between academia and the private sector can help students prepare for success. That's especially true for HBCUs because their mission is so vital," said Justina Nixon-Saintil in a statement.

She went on to add, "The Cybersecurity Leadership Centers we're co-creating with Historically Black College and Universities epitomize our commitment to the Black community and STEM education; it also builds on our pledge to train 150,000 people in cybersecurity over three years."
In addition, each HBCU will receive a customized course designed to help the university improve its cybersecurity education portfolio.

As more and more people and organizations face cybersecurity threats, programs like these ensure that HBCU students are always one step ahead.