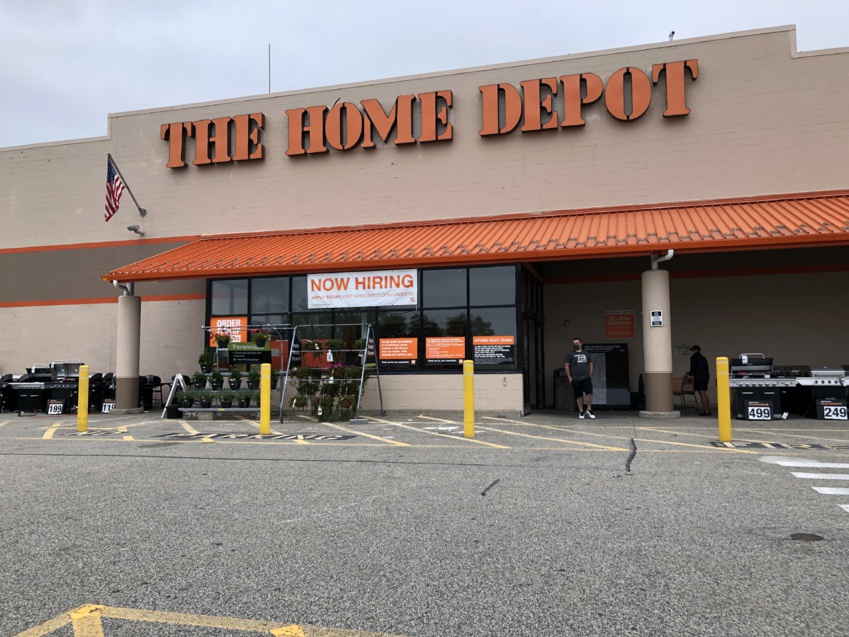 Anika Clement Wharton, senior director of supply chain at Home Depot, is a fourth generation Atlantan and a third generation Spelman College graduate. She has notable family members who have dedicated their lives to civil rights, black voter registration, public school integration, politics, music, and other causes.
She's been with The Home Depot for nearly 21 years, and she's built her career on the same principle she learned from her family: always strive to do the right thing.
Through the Retool Your School program, The Home Depot is proud to support Historically Black Colleges and Universities (HBCUs). Since its inception in 2009, Retool Your School has invested more than $5.2 million in 184 campus improvement grants distributed to 70% of the nation's HBCUs.
To learn more about Retool Your School, click
here
.