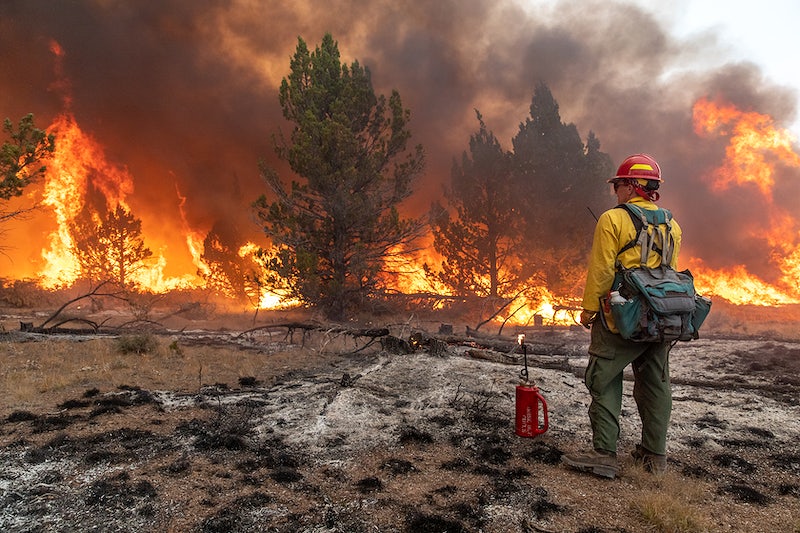 The Home Depot, in collaboration with Imagine Entertainment, today premiered "Hope Builds," a new documentary about the devastating effects of natural disasters on communities across the country, as well as the human spirit that drives people to help one another rebuild.

"Hope Builds" offers a behind-the-scenes look at three major natural disasters and features first-hand accounts from associates and survivors on the ground: Hurricane Andrew, the catastrophic Category 5 hurricane which impacted South Florida in 1992; the devastating tornado that leveled much of Joplin, Mo. in 2011; and California's Camp Fire, the deadly wildfires that took place in Paradise, Calif. in 2018. The film offers a unique view into the role corporations play in rebuilding communities in the wake of natural disasters and how it has influenced The Home Depot's business, culture, volunteerism, and philanthropy efforts.

"Thirty years ago, Hurricane Andrew changed our business forever. But most importantly, it brought to light the power and spirit of our associates, and what we can achieve when we come together to serve the communities where we live," said Pete Capel, vice president of field merchandising for The Home Depot and an associate of the company since 1992. "This documentary captures the early days of our disaster preparedness and response efforts, the inception of our Team Depot volunteer force, and the amazing associates, customers, partners and communities we have the honor of serving every day."

The Home Depot has been committed to assisting communities with natural disaster preparedness, short-term response, and long-term recovery for more than 30 years. The Home Depot Foundation has provided immediate support and relief supplies to communities in need, working with partners such as the American Red Cross, Convoy of Hope, Operation Blessing, Team Rubicon, and World Central Kitchen.

"Hope Builds" was produced in partnership with Imagine Entertainment and directed by award-winning director Jessica Dimmock.

If you would like to watch the full documentary and if you are looking for more information on The Home Depot's disaster response efforts, do visit www.homedepot.com/hopebuilds .

Keep up with all the latest Home Depot news! Subscribe to our bi-weekly news update and get the top Built from Scratch stories delivered straight to your inbox.