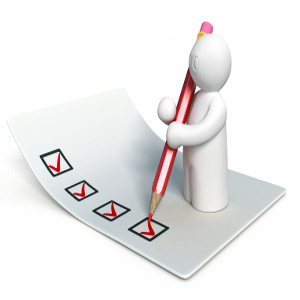 Dailycsr.com – 16 March 2016 – The construction section of HSE at the Scotland have reduced their unannounced inspection rate. In fact, according to statistic data, fall accounts for more than fifty five percent.
The tapering out of inspection rate took place within a span of three years' period. The year of 2011-12, the records show that there were as many as thousand two hundred and fifty inspections as oppose to the year of 2014-15 which show only five hundred fifty two such inspection being held.
While, talking on a larger scale, from the point of view of the entire United Kingdom, the rates of unannounced inspections have fallen by more or less fifteen percent. Likewise, the figures of unannounced inspections in the year of 2011-12 accounts for eleven thousand three hundred thirty four such cases while in the year of 2014-15 the same number has been reduced to nine thousand six hundred fifty six only. In HSE's words:
"This masks significant variation across the UK's regions, ranging from an increase of 57% in the South West to a drop of 41% in Wales".
References:
http://www.healthandsafetyatwork.com/