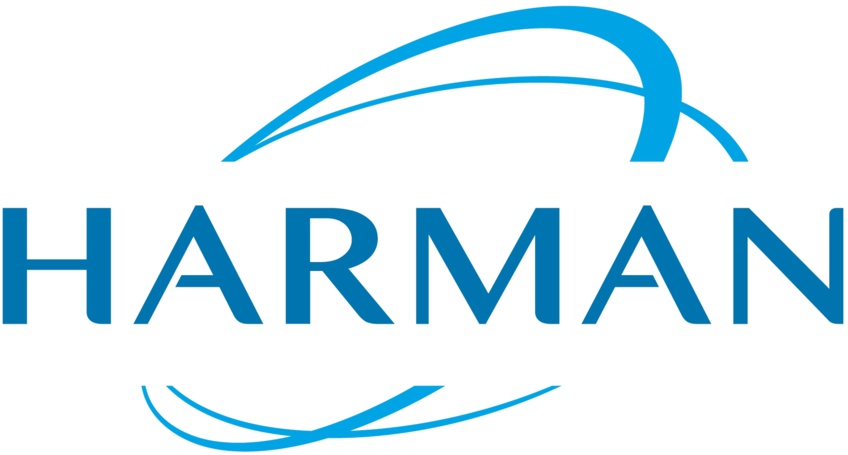 At HARMAN, we always maintain that our people are our most valuable resource and the catalysts of unmatched innovation. Diversity, equity, and inclusion (DE&I) are also fundamental to our core values at HARMAN, and we appreciate how diverse viewpoints, ideas, and values strengthen us as an organization and help us sustain our position as a global technology leader. This is why we are devoted to offering career development and learning opportunities for the next generation of diverse leaders through our summer internship program. This year for National Intern Day, HARMAN wanted to highlight our internship program and thank our interns for their commitment and the significant contributions they made throughout their projects.
HARMAN provides summer internship programs in many countries around the world, aiming to give students valuable career development opportunities while getting a genuine hands-on experience. Composed of some of the brightest young and creative minds with a passion for delivering unparalleled experiences, our interns make valuable contributions while gaining experience that they can use throughout their careers. This year, we had 61 interns join our organization. From design to engineering, and legal to data analytics, HARMAN interns were working across various business functions and supporting our teams around the world.
This year, to capture our HARMAN interns' perspectives, we asked them to share their favorite thing about HARMAN and collected this feedback in the form of video testimonials. What's more? Some of these perspectives were featured on HARMAN's TikTok channel! Some of the feedback we received from our interns about HARMAN is below:
"The incredible people." "Getting to work with audio and sound all day long." "How friendly everyone is." "How welcoming and supportive the environment is." "That you are always around music, and music is also my favorite thing to do." We at HARMAN hope to equip our interns with experience and leadership skills to become the next generation of technology innovators. To all of our HARMAN summer 2023 interns, we hope your internship has been a valuable learning experience, and that you will consider HARMAN again in the future!
As a global technology leader committed to making life more connected and delivering superior experiences, HARMAN welcomes talented, ambitious and committed people looking for a company that takes pride in its people and offers them great learning, development and growth opportunities.
For more information, click
here
.