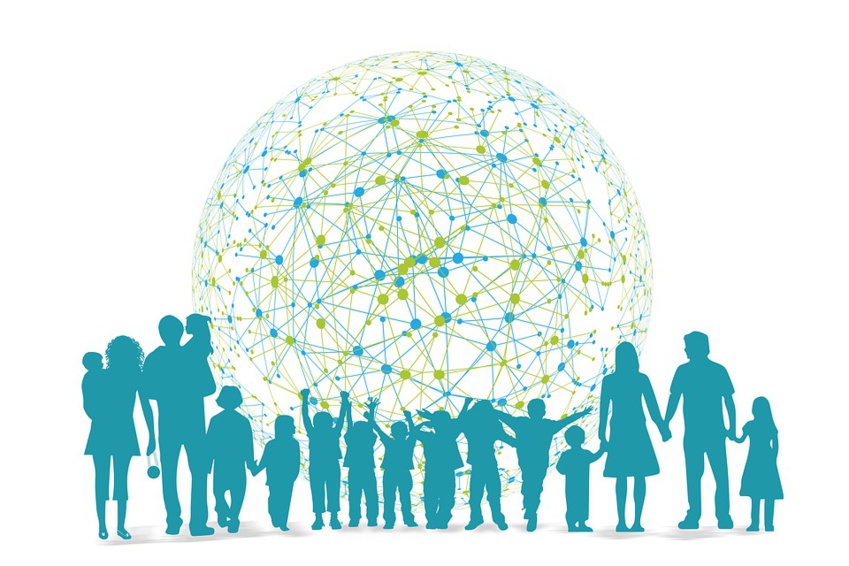 According to recent research conducted by 3BL Media, TriplePundit, and Glow in collaboration, interest in sustainability and social impact issues is growing in the United States. The survey, which polled 3,648 US adults from December 13-15, 2022, discovered that 67% of respondents read news about sustainability, the environment, or social well-being on a regular basis.

According to the survey, this interest is not limited to specific demographics. Respondents of all ages, genders, geographic locations, and income levels expressed a desire to learn more about sustainability and social impact. Despite concerns about inflation and recession, respondents from all age groups, income brackets, and geographic regions agreed that climate change is one of the most pressing issues confronting society today.

However, the study discovered that consumers are dissatisfied with businesses' level of commitment to addressing environmental and social challenges, believing that companies should do more.

However, the data shows that consumers are willing to make changes in their own lives to reduce their impact on the planet, such as shopping second hand, using reusable or refillable products, and purchasing less overall.

The survey results present a once-in-a-lifetime opportunity for businesses. Consumers are eager to learn about new ideas and innovations that can make a tangible difference. Companies that take the initiative and demonstrate their commitment to sustainability and social impact issues can gain consumer trust, build brand reputation, and gain a competitive advantage in the market.