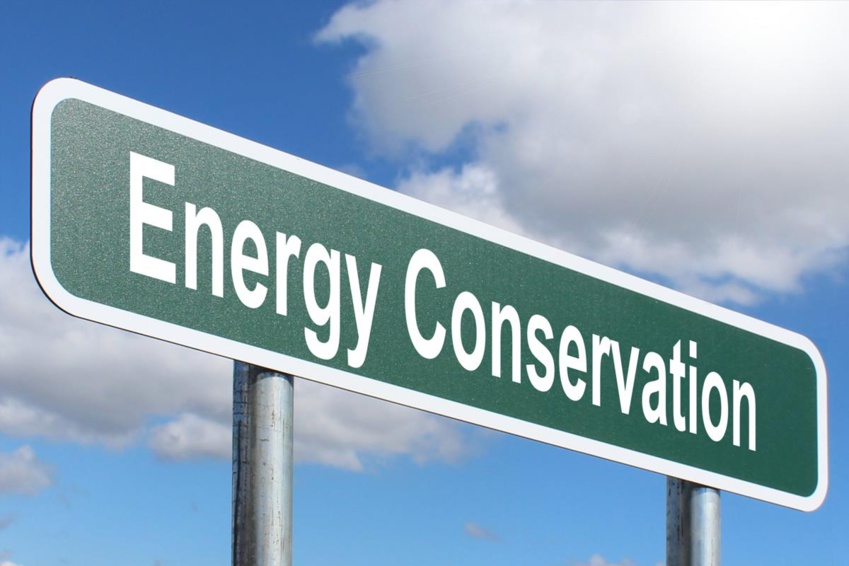 Georgia Pacific's Diboll Lumber and Diboll Particleboard have been recognized for their efforts to help conserve energy after the region was hit by one of 2021's most severe storm.

Enel X, an advanced energy services company that provides smart value-added services and solutions that enable businesses and communities to create, store, use, and manage energy more efficiently, has awarded Diboll Lumber and Diboll Particleboard with the prestigious Resiliency Award.

Although East Texas, known for its humid and warm weather, is known for its hot summers and mild winters, last year it witnessed a winter storm that caused havoc through the region dumping snow and ice which caused widespread power outages.

Energy demand touched a new height in its wake placing extreme pressure on Texas' power grid. So as to mitigate threats Georgia-Pacific's Diboll mills chose to significantly reduce its power consumption.

"Georgia-Pacific was chosen for the Enel X Resiliency Award for reducing their energy load over the four-day emergency period to help the grid," said Joel Obillo, Head of Demand Response for Enel X North America. "We appreciate their efforts to go above and beyond during critical times when it is needed most to help their local communities. This award is one way we can show our appreciation for those who are making a difference."

Georgia-Pacific's Diboll Lumber and Diboll Particleboard plants relied on back-up generation for several days to maintain power to critical infrastructure systems to minimize impact on the Texas grid.

"It was an operational challenge, but we understood the significant positive impact our efforts would have on the area and the state of Texas," said Danny Wright, Diboll Lumber Plant Manager.

Both Georgia-Pacific plants have participated in the Enel X energy conservation program since years, but this time it was different since for the first time, they had to rely on backup generation for multiple days.

"We usually reduce our energy consumption during the heat of the summer periodically for a couple of hours to help alleviate demand on the grid," said David Thelen, Area OSB/CP Manager. "Despite the operational interruptions, doing our part to protect the power needs of our communities is the right thing to do."

Unfortunately, extreme weather conditions, like the winter storm event, are becoming ever more common. According to Obillo, companies can help protect the state's ability to keep the power on.

"Demand response efforts, like Georgia-Pacific's Diboll plants demonstrated last year, are a great example of how companies can help stabilize and build a more resilient grid," said Obillo.