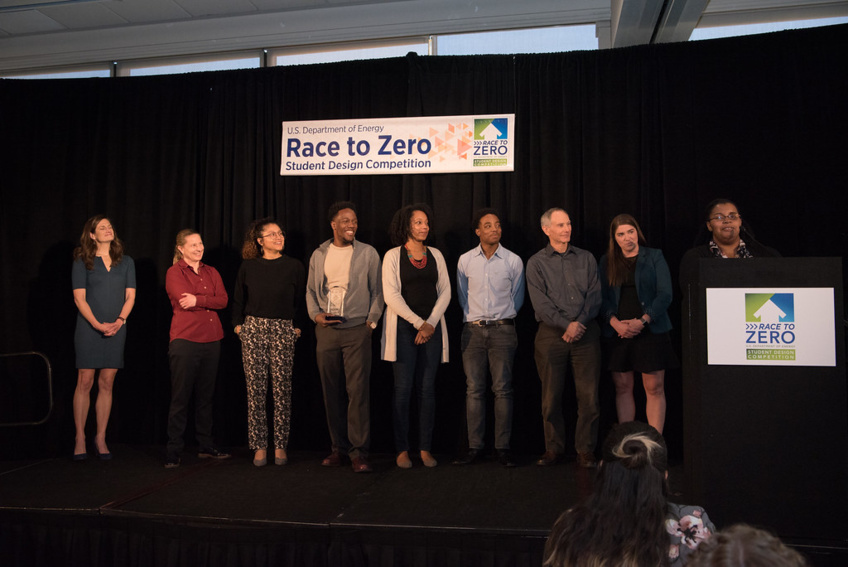 Futerra Change Agency has been recognized as the first "climate solutions provider" in the professional services sector on the back of its Exponential Roadmap Initiative; it is an official partner of the UN backed Race To Zero campaign. It is also the supply chain leader and a founding member of the Climate Hub SMEs.

The Climate Solution Provider designation meets the new criteria developed by the Index Roadmap Initiative for professional service providers. These criteria identify companies that provide solutions to avoid emissions or enable others to avoid emissions through services or solutions. The need for professional services firms to be aware of their clients' emissions impact is also highlighted in the Race to Zero 2022 criteria.

Futerra meets the Index Roadmap Initiative's criteria as a "climate solutions provider" because of the following:
Integration of climate/nature into its vision/mission/values.

In line with the 1.5°C ambitions and the 4 climate pillars as outlined in the 1.5°C business brochure in terms of objectives, planning, execution and disclosure.

90% of client/project portfolio turnover achieves 1.5°C target.

Annual portfolio disclosure to RTZ to ensure ongoing benchmarking. Futerra has joined a small list of pioneering organizations that have gone on to fame such as Polestar, Kivra and Didster.

Futerra is also a founding member of B-Corp - a pioneer in client disclosure reports and is a signatory to Clean Creatives.

Its clients include Google, Netflix, WWF, Earthjustice, Lego, Nature Conservancy, Kao Corporation, and Rainforest Alliance.

Futerra is one of the world's leading providers of climate solutions; it also hosts the House of Solutions during Climate Week, dedicated to creative responses to humanity's climate challenges.

"Today I am very happy and equally worried. Thank you to the 100+ customers who sent us a wonderful sustainability letter. Thanks to all the creative, brave and dedicated Futerranes for doing such a wonderful job. Thank you for qualifying as a supplier of these climate solutions to our industry. But how many institutions will join us? Addressing climate change requires creativity, but it cannot be neutral. How long will it take all directors to reach this standard? Your answer should be "under my control," said Solitaire Townsend, Futerra's founder and Chief Solutions Officer.

"Futerra is pleased to welcome the Exponential Roadmap and Race to Zero initiative supported by the UN. Futerra is integrated as a climate solutions provider and meets the ERI criteria that at least 90% of revenues come from projects that meet the 1.5°C target. Futerra has a unique opportunity as an agency of change enabling its clients to halve global emissions, accelerate climate solutions and promote sustainable lifestyles by 2030. It will also inspire other professional service providers to adjust their portfolios of projects and clients to the 1.5°C essential for prosperity in the next decade," said Johan Polk, founder and CEO of the Index Roadmap Initiative.

"The Climate Solutions Provider category of the Exponential Roadmap Initiative showcases the implementation and implementation of the leadership practices introduced in the most recent update of the Race to Zero criteria. It must be recognized that any company whose business model is communication, influence or shaping action is responsible for reducing emissions through creativity. Great to see Futerra take it a step further. I hope more actors will follow suit."