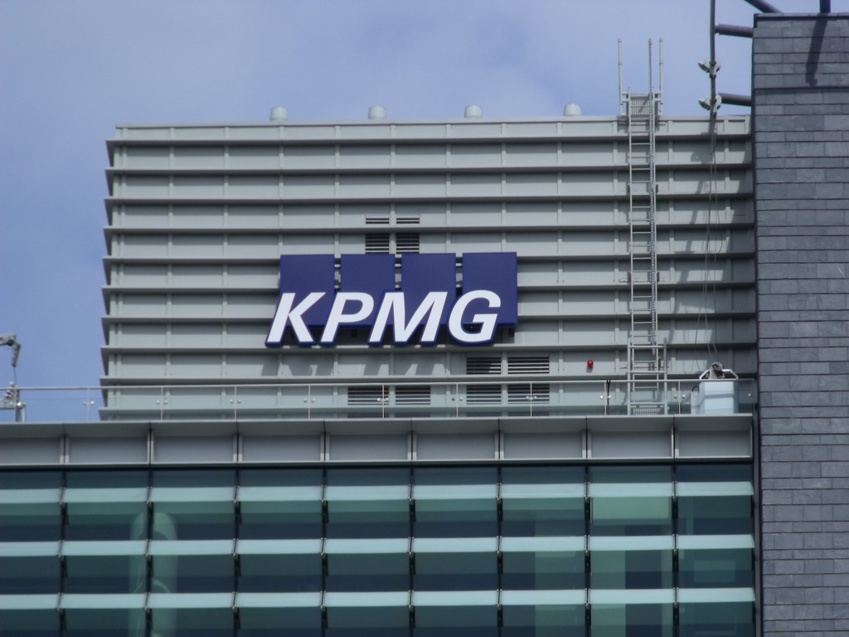 Join KPMG and Workiva for a free webinar on risk, compliance, and ESG on Thursday, February 23.
Learn how your company can:
Integrate ESG reporting, financial reporting, risks, and controls; • Use SOX learnings to jump-start your ESG program;
Overcome the typical organizational effects of a recession; and • Improve hiring and retention.
CPA attendees will receive one complimentary CPE credit. Are you unable to attend? Fill out the registration form to receive a recording of the discussion.
The best time to
sign up
is NOW.