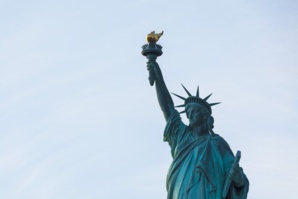 Dailycsr.com – 16 June 2019 – Alliance Data is featured in the "inaugural list" for the "Best-in-State Employers list" in America under the state of Ohio. In order to carry out the identifying process, Forbes joined hands with Statista, a "market research company".
The duo set out to find out companies that ranked best by employees' choice, whereby they came out with the "first-ever ranking of America's best employers by state".
Alliance Data recognises the value of its associates as it regards them to the corporate backbone that supports the cultivation of an inclusive and respectful workplace. The employee development and empowerment have been at the root for the "continued success" of Alliance Data in creating such workplaces.
Here is the complete list of "America's Best Employers By State":
https://www.forbes.com/best-employers-by-state/#7e9380b7487a
References:
3blmedia.com