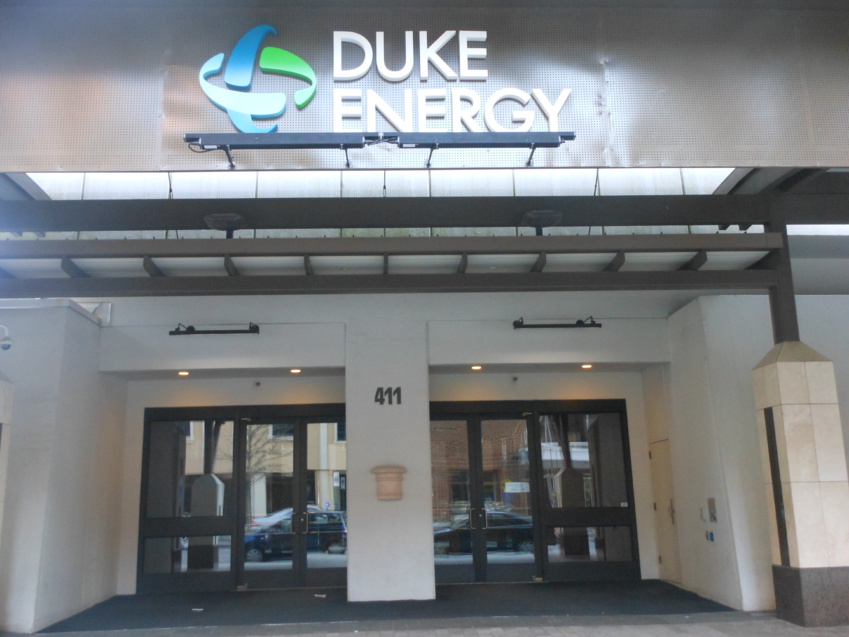 The Florida State Parks Foundation and Duke Energy Florida have collaborated to provide a new trailer and necessary equipment to enhance the efficiency of Florida State Parks' strike and recovery teams in responding to major storms and severe weather events. Thanks to a $50,000 grant from the Duke Energy Foundation, the trailer has been acquired and is stationed at Lake Kissimmee State Park but can be deployed wherever needed. The 2023 hurricane season commenced on June 1 and will continue until November 30.

Julia Gill Woodward, CEO of the Florida State Parks Foundation, expressed gratitude for the courageous, skilled, and resourceful Florida State Parks strike teams. She highlighted the Foundation's pride in supporting these remarkable individuals and striving to alleviate some of the challenges they face in their demanding roles.

Florida State Parks strike teams consist of park managers, rangers, specialists, and volunteers who travel from their home parks to provide assistance to parks in need. Their responsibilities include clearing downed trees and heavy debris, opening up roads, and directly supporting park staff affected by storms. Additionally, they often collaborate with partner agencies during recovery operations.

In the aftermath of Hurricane Ian last year, strike teams from various parts of the state worked in shifts to help affected parks manage storm damage and expedite the reopening process.

"Our strike teams are some of the finest in the world. We count on them to do whatever is necessary for our parks following a storm, and they always deliver," said Florida State Parks Director Chuck Hatcher.

"We are grateful to the Florida State Parks Foundation and Duke Energy Florida for recognizing what our strike teams do for the state of Florida, and for helping them continue to do what they do best."

In the previous autumn, the Florida State Parks Foundation extended a relief fund of $50,000 to support the staff and volunteers of Florida State Parks who faced significant adversity due to Hurricane Ian. The funds were swiftly disbursed in increments of $1,000, providing assistance within days of the storm's arrival.

Furthermore, the Foundation has a history of collaborating with Duke Energy Florida on numerous initiatives aimed at enhancing park facilities, promoting accessibility, and fostering sustainability. Notably, they have made substantial contributions to the Foundation's Greener Initiative. Since 2021, Duke Energy Florida has partnered with the Foundation to contribute a total of $325,000 towards the improvement of Florida's state parks.

"We love collaborating with the Florida State Parks Foundation, and it is an honor to work together to support hurricane recovery in our state parks," said Melissa Seixas, Duke Energy Florida state president.

"These strike team workers are inspiring in their selflessness and commitment, and we are glad that we can support them with this new trailer."