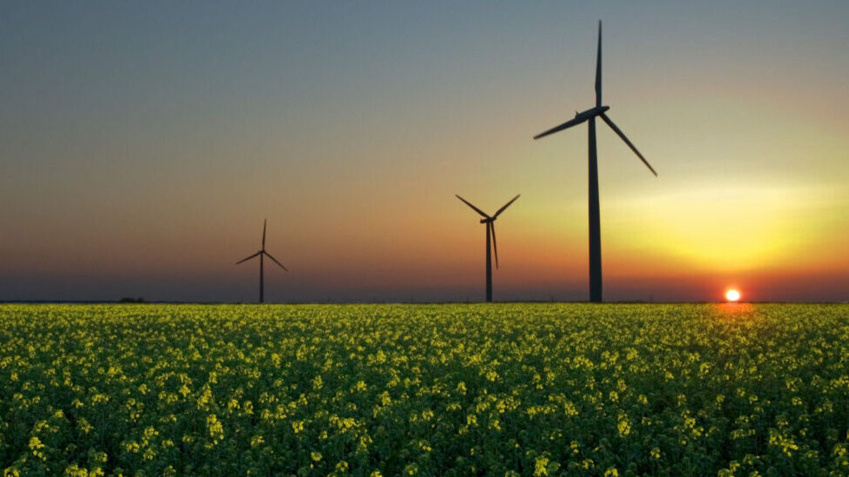 AccountAbility, the trusted global ESG consulting and standards firm with a nearly three-decade history of assisting leaders in building better companies, announced today that it has been named a Leading Management Consultant by the Financial Times for the sixth consecutive year. Based on survey and interview data, this prestigious award for 2023 highlights companies that are most recommended by their clients and peers.

"It is an honour to receive this FT recognition for the sixth year in a row. Achieving this through recommendations from our clients and peers is particularly meaningful, and a testament to the focus and dedication of our global team, and the obsessive priority we place on helping our clients build better companies." Comments AccountAbility CEO Sunil (Sunny) A. Misser.

AccountAbility is a sustainability / ESG consulting and standards firm that advises CEOs and Boards on how to improve their company's performance. The firm's central purpose is to innovate and advance the global Sustainability / ESG agenda by improving organizational practices, performance, and impact, and the firm works on ESG matters globally with businesses, investors, governments, and multi-lateral organizations from offices in London, New York, Dubai, and Riyadh.

AccountAbility has been a global consultancy for nearly three decades, working with prominent multi-national and global organisations in industries such as Financial Services, Energy & Extractives, Healthcare & Pharmaceuticals, Real Estate, Consumer Packaged Goods, Telecom & Technology, Foundations, and others in jurisdictions such as the United Kingdom, the United States, the European Union, the Middle East, and Asia.

The firm has received numerous business and finance awards, including recognition as Best ESG Strategy Development Partner, 2022 by Capital Finance International (CFI.co) and as One of the World's Best Management Consulting Firms for 2022 by Forbes.

Every year, AccountAbility publishes a global report on the top 7 Sustainability Trends confronting businesses, guiding leaders on ESG issues of significant priority for the coming year.