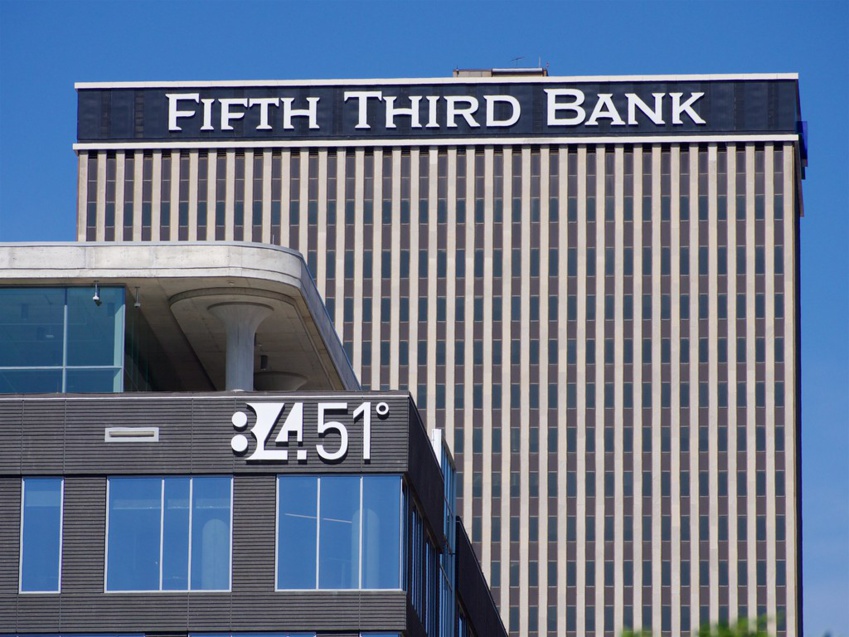 Fifth Third Bank, National Association recognises the need for banking centres in Charlotte's Historic West End and has committed to this community for the long term. In an ongoing effort to support the West End, the Bank has announced the opening of a full-service banking centre at 2340 Beatties Ford Road in the summer of 2024.

"We want to be more than simply a corporate partner," said Lee Fite, president, Fifth Third Bank, Carolinas Region.

"While we have made great progress building relationships with those who call the Historic West End home, we want to continue to learn how we can be a real friend to the community and play a vital role in serving others to improve lives. The new branch on Beatties Ford Road is the next step in this partnership."

The West End location will have a drive-thru and will be designed in the Bank's Next Gen style. Construction is expected to begin in late summer or early fall of this year, with McFarland Construction of Charlotte serving as general contractor. Local subcontractors who are part of the Fifth Third supplier diversity programme will also be used on the project.

"At Fifth Third Bank, we value diversity and inclusion," states Gloria Samuel, director of project and program management for Fifth Third Bank.

"We live this value in many ways within Enterprise Workplace Services and specifically through selection of construction partners. It is important to our business to have diversity of thought and experiences to achieve success in the ever-changing world of labor shortages, product delays and increased demand. Our team is committed to 'be the change you wish to see in the world' as best stated by Ghandi."

Fifth Third embraces the neighborhood-focused approach across multiple markets. Fifth Third Bank, Fifth Third Foundation, and Enterprise Community Partners have launched a $180 million neighbourhood programme to support and revitalise nine majority-Black communities in seven states that have suffered from disinvestment. The Historic West End is one of the neighborhoods where the bank is concentrating its efforts.

"The primary need in the Historic West End community is financial advisement and guidance," said J'Tanya Adams, executive director, Historic West End Partners. "Having a full-service branch that is welcoming to residents and business owners on the corridor will help further the opportunities for Fifth Third Bank to continue to be a true community partner."

This Next Gen branch includes:
Mobile bankers who use technology to meet and serve customers in a variety of settings. Instead of teller "windows," the new space allows employees to move freely throughout the lobby. Tablet computers encourage a more direct and personal approach to customer service.

A tech wall with a dynamic digital screen;

Adaptable meeting and seating areas with layers of privacy that can be adjusted based on the need and type of conversation taking place.
"This location is representative of our growth in the Carolinas and how we engage with our clients," said Senior Vice President Tommy Lloyd, retail executive of the Carolinas, Fifth Third Bank. "The branch design focuses on an open environment equipped with the latest technology aimed at delivering personal customer service to provide the best experience and advice for our clients."