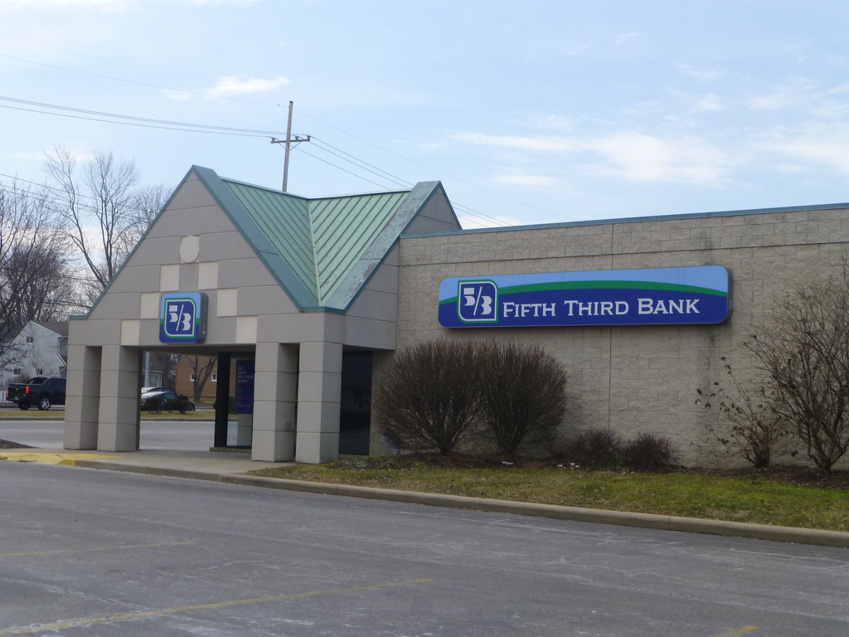 Fifth Third Bancorp (Nasdaq: FITB) announced today that its 2021 Environmental, Social, and Governance Report, which will be released in June 2022, has won five MarCom Awards. The 2021 ESG Report received platinum awards, the highest honor, in five categories: Annual Reports (Corporate Social Responsibility), Annual Reports (Writing), Annual Reports (Design), Annual Reports (Cover Design), and Annual Reports (Publishing) (Interior Design).

The MarCom Awards are an annual international competition that recognizes marketing and communication excellence. Since its inception in 2004, MarCom has grown to become one of the world's largest and most prestigious creative competitions. Each year, approximately 6,500 print and digital entries from dozens of countries are submitted. The Association of Marketing and Communication Professionals is in charge of MarCom.

"As a Purpose-driven company our 2021 ESG Report reflects who we are and what we value," said Tim Spence, president and CEO, Fifth Third Bank. "I congratulate all of our team, especially those in our Corporate Responsibility Office and Communications and Marketing departments, who produce our report and who move our commitment to corporate sustainability forward."

Fifth Third's 2021 ESG Report highlighted key actions and progress reports within the Bank's five Board-approved sustainability priorities, which include addressing climate change, promoting inclusion and diversity, meeting our commitment to employees, putting the customer first, and strengthening our communities.