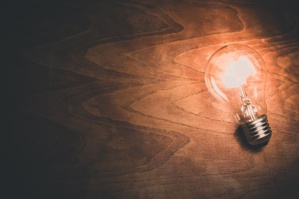 Dailycsr.com – 06 January 2017 – In an announcement, Sentinel Systems revealed its "new status", whereby it has been accredited as a "FORS" supplier, owing to its advanced range of "".
The vehicles that want to be accredited by FORS can now use "vehicle cameras and various sensors" in the "high-specification" range of Sentinel, as the latter has acquired the approval of the organisation which is applicable to its "full" high-specification range of cameras and sensors for vehicles.
According to HSE:
"Its (Sentinel's) wide range of cameras, including specialist reversing, side-scanning and forward-facing cameras, which together can give a full 360° view of the vehicle's surroundings, have been widely adopted by fleet operators across the UK and worldwide that are looking to improve the safety of their vehicles".
Sentinel with its "accredited supplier" status has earned the recognition for "its commitment" towards "vehicle safety" and supporting the "standards" endorsed by "FORS".
References:
www.healthandsafetyatwork.com