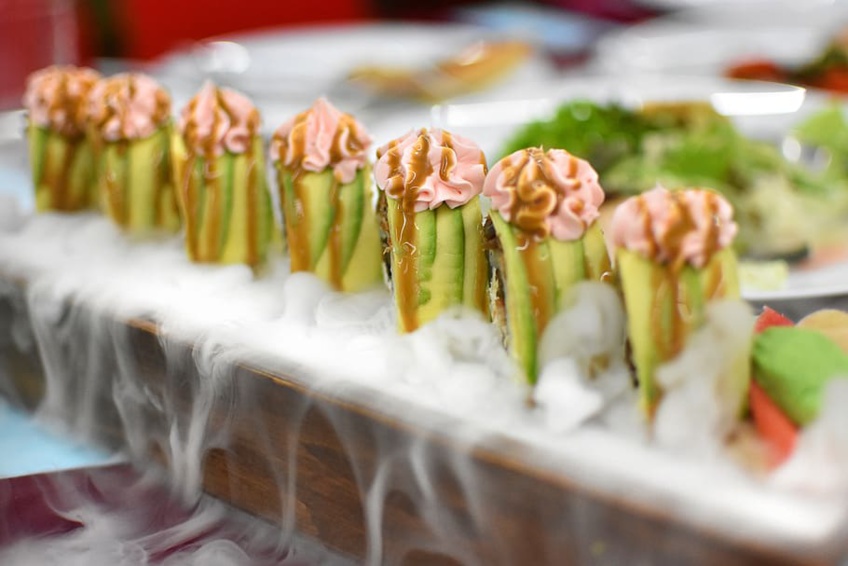 Indulge in a delectable journey to the bustling streets of Tokyo right here in Minneapolis. Introducing Ichigo Tokyo Crepes, a visionary enterprise born out of Mia Oi's nostalgic yearning for the beloved Tokyo-style crepes she grew up with in Japan.
Stepping away from an unfulfilling corporate job, Mia took a leap of faith and initiated her business as a captivating pop-up experience. Little did she know that her talent would attract the attention of local investors, paving the way for her very own shop. Yet, like any daring trailblazer, Mia confronted her fair share of doubts and uncertainties. Venturing into uncharted territory can be overwhelming, but she persevered by placing her trust in herself and embracing the power of setting small goals that ultimately lead to monumental achievements.
As an entrepreneur, Mia cherishes the unrivaled sense of control it affords her. She passionately embarked on her quest to launch Ichigo Tokyo Crepes, exhilarated by the opportunity to share her vision with the world. She firmly believes that triumph comes in various forms, each as unique as the delicate folds of her mouthwatering crepes.
Join Mia and surrender to the irresistible allure of Ichigo Tokyo Crepes, where a single bite transports you to the vibrant streets of Tokyo, and where Mia's unwavering determination has crafted a recipe for success.
Take a look at Mia's
story
, on YouTube.