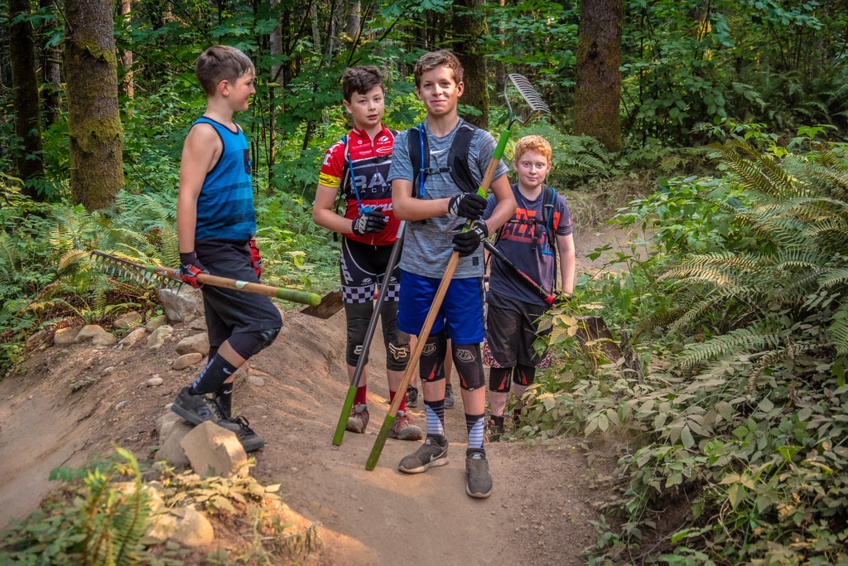 Next week, during Climate Week in New York City, a progressive assembly of business leaders, known as the Evergreen Alliance, will be hosted by the Arbor Day Foundation. This alliance comprises several corporate partners of the Foundation, including Verizon, HP, Marriott, L'Oreal, International Paper, Georgia-Pacific, Salesforce, Procter & Gamble, MetLife, FedEx and UPS.

"Trees are taking on a new level of importance as more people begin to discover their ability to slow the effects of climate change. Our corporate partners recognize that—now more than ever—tree planting is underscored with urgency," said Dan Lambe, chief executive of the Arbor Day Foundation.

"We're proud to collaborate with a diverse group of industry leaders eager to expand their impact and further deepen their understanding of sustainability."

In the course of Climate Week, the Evergreen Alliance is set to convene for discussions on biodiversity and the role of trees in nurturing robust ecosystems. Some partners will also engage in an exploratory walk through Brooklyn, with a focus on urban heat and its impacts. As members of the Alliance, these corporate entities will not only broaden their understanding of the significance of trees but also contribute their insights to the Foundation through dialogues on emerging sustainability trends and strategies.

Scientists have consistently highlighted trees as one of the most effective and economical solutions to combat climate change. Trees, by sequestering carbon and mitigating heat, offer a nature-based answer to some of the most urgent global challenges. The Arbor Day Foundation, through its wide network of planting partners, has enabled numerous corporations to make a tangible difference in communities worldwide while also steering them towards their sustainability objectives.

Climate Week NYC stands as the most significant event of its kind on an annual basis, drawing business leaders, legislators, and environmental advocates from across the globe. The event is organized by the Climate Group and conducted in collaboration with the United Nations General Assembly.