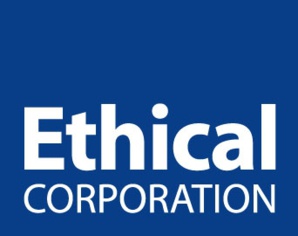 Dailycsr.com – 25 March 2016 – According to the experts, the year of 2015 marks a new beginning wherein the CSR activities and the "sustainability measures" adopted by corporate all over the world received a mainstream recognition among the companies situated in the North America.

A complimentary as well as a comprehensive report to this affect has been made available for perusal by the Ethical Corporation, whereby at the same time the latter also proves to be the producer of the same. The said report presents information about "key achievements" in this area besides enumerating "developments" and "obstacles" that were met on the way.

The Ethicalperformance provides a list of key issues that were dealt in the said report:
Case studies on the leading corporations: how Adobe, Amazon, McDonald's & Google are faring in responsible business terms
Exclusive insight from the American Sustainable Business Council & WWF
A review of the challenges inherent to operating in the North America region e.g. healthcare costs and the limits of voluntary action
The report thus fabricated gives "a great chance" for reviewing business intelligences that are crafted by the experts in the fields so as to enable the professionals from all around the world the due information regarding "responsible strategies".
References:
http://www.ethicalperformance.com/