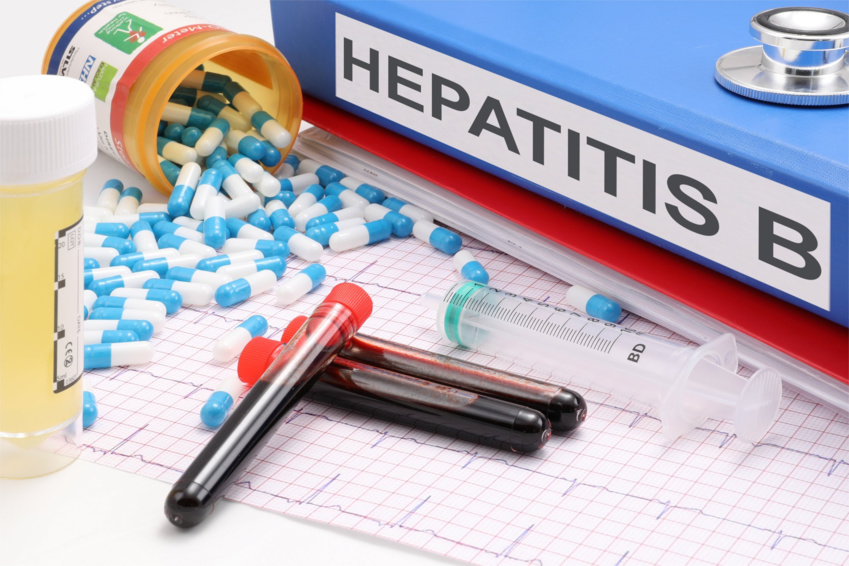 Listen to the second 2 of Hepcast as it follows the journey of a young man living with Hepatitis B.

He is joined by Arafat Bwambale from the Great Lakes Peace Centre in Uganda and Manal El Sayed from Ain Shams University in Egypt and together they discuss how the youth can fight the stigma surround hepatitis B.

It is important to support education and awareness revolving HBV across society.

"At the time I was diagnosed, I decided to push everything about hepatitis B to a place in my mind where it wasn't real anymore. I didn't want to deal with it."


About Gilead Sciences
Gilead Sciences, Inc. is a research-based biopharmaceutical company that discovers, develops and commercializes innovative medicines in areas of unmet medical needs.

The company aims to transform and simplify care for those afflicted with life-threatening medical issues across the globe.

Headquartered in Foster City, California, Gilead has operations in more than 35 countries around the world.