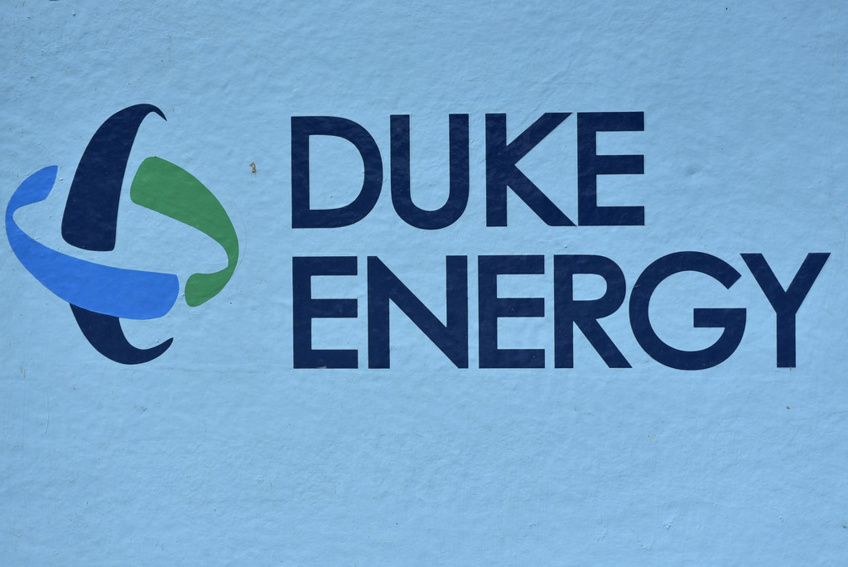 Duke Energy Sustainable Solutions (DESS), a nonregulated commercial brand of Duke, announced that the 207-megawatt (MW) Ledyard Windpower project in Kossuth County, Iowa, is now operational.
"More than 10% of the
nation's wind power is in Iowa
, and it's exciting for our company to begin operating in that market," said Chris Fallon, president of Duke Energy Sustainable Solutions. "We also have a terrific customer in Verizon, and we're pleased to help them advance their own renewable energy portfolio for their operations."
Verizon Communications is assisting the project with a 15-year virtual power purchase agreement (VPPA) for 180 MW of Ledyard project power.
"Verizon's support of renewable energy is a key enabler to achieving our goal of net-zero emissions in our operations by 2035," said James Gowen, Verizon's chief sustainability officer and senior vice president, global supply chain. "Through investments in clean energy solutions – like this agreement with Duke Energy Sustainable Solutions – Verizon is doing its part to green the U.S. energy grid."
This is DESS's first project in the state, and it will provide enough renewable capacity to power 75,000 US homes. It is made up of 46 Vestas V150 4.5-MW turbines. Duke Energy Sustainable Solutions is in charge of the site's long-term upkeep and operations.
During peak construction, Ledyard Windpower employed approximately 200 people. Farmers will continue to use the 12,000-acre agricultural site. It will have a positive economic impact on the local community by providing significant local tax revenues to the county and local school districts during the assessment years of commercial operation, as well as meaningful payments to participating landowners.
Duke Energy Sustainable Solutions and Amshore Renewable Energy collaborated on the development of Ledyard Windpower.
The Duke Energy Foundation and Duke Energy Sustainable Solutions are helping the Ledyard Fire Department purchase a tanker pumper truck. The department recently received a $60,000 grant.
Duke Energy Sustainable Solutions is a pioneer in sustainable energy, assisting large corporations in lowering power costs, lowering emissions, and increasing resiliency. The team provides wind, solar, resilient backup power, and managed energy services to over 1,000 projects across the United States, with a total nonregulated renewable energy capacity of more than 5,100 megawatts.
Duke Energy Sustainable Solutions is a nonregulated commercial brand of Duke Energy (NYSE: DUK), a Fortune 150 company headquartered in Charlotte, North Carolina, and one of the largest energy holding companies in the United States.
The brand includes the following subsidiaries of Duke Energy Corporation that are registered to transact business in various states and may be branded as Duke Energy Sustainable Solutions for marketing purposes:
Duke Energy Renewable Services, LLC.;
Duke Energy One Inc.;
Duke Energy Renewables Storage LLC;
Duke Energy Commercial Enterprises Inc.;
REC Solar Commercial Corporation,
Duke Energy Renewables Inc.;
Duke Energy Renewables Wind, LLC.;
Duke Energy Renewables Commercial LLC; and Duke Energy Renewables Solar LLC.