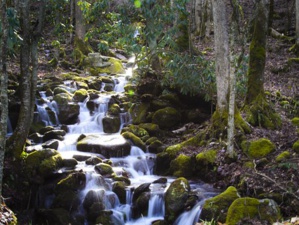 Dailycsr.com – 13 November 2017 – The Duke Energy proudly extends its support towards water stewards as countless of them present in the communities are "implementing innovative projects" for protecting "our natural resources".
In the year of 2014, Duke Energy started the "Water Resources Fund" with "$10 million", whereby taking on a "multiyear commitment" to expand non-profit partnership for making lasting impact on waterways of the region wherein Duke Energy operates. It is also a way of "enhancing the environments" where people live, work and children play.
Right from its inception, through the Fund, the company has "supported 73 projects in the Carolinas and Virginia with more than $6 million in grants". Thanks these projects, there has been improvement in the "water quality, quantity and conservation". Moreover, they have also "enhanced habitats, expanded public use and access and educated community members" on their role in these projects for 'protecting water resources".
While, the Duke Energy also added:
"We encourage you to learn more about our local communities' efforts to protect and restore our waterways and how you can support their effort".
One can access the Interactive maps of Duke Energy at:
https://illumination.duke-energy.com/water-resources-fund
References:
ethicalperformance.com