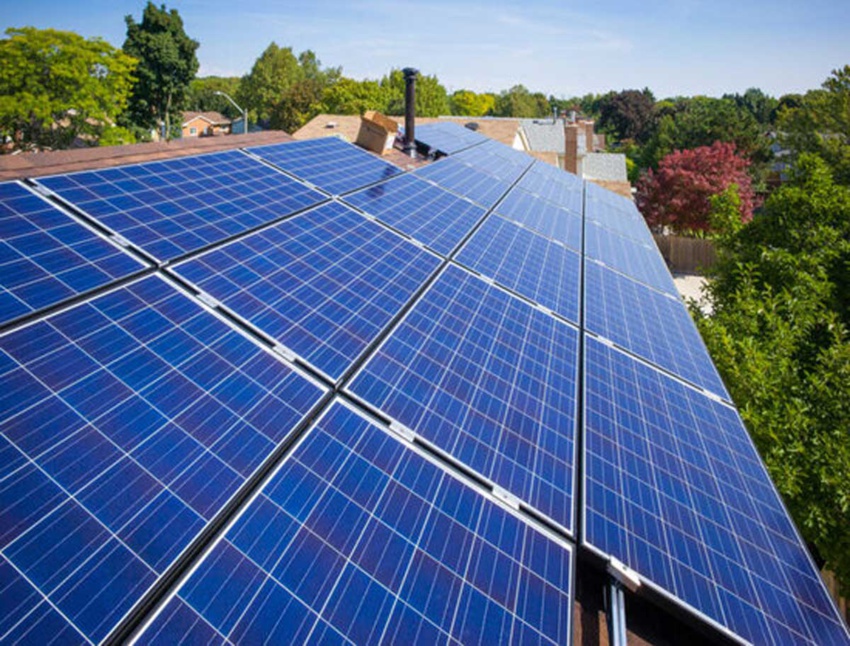 The Duke Energy Foundation is pledging an extra $100,000 in grants to aid local recovery and disaster relief initiatives in Florida, as part of their ongoing commitment to community assistance in the wake of disasters. Melissa Seixas, the State President for Duke Energy Florida, emphasized that their primary concern after a catastrophic event like Hurricane Idalia is to assist customers in resuming their normal lives. She acknowledged the hardship many customers are facing and expressed gratitude for the opportunity to support organizations aiding in their recovery and rebuilding efforts.

The allocated funds will concentrate on providing basic necessities and enhancing recovery operations for communities severely affected by Hurricane Idalia. This includes a $25,000 donation to Feeding Florida, another $25,000 to aid Florida's agricultural sector, and an extra $50,000 for local recovery initiatives in northern Florida.

Robin Safley, the Executive Director of Feeding Florida, noted that seven counties in Florida have been designated as disaster zones by FEMA and Governor DeSantis. These areas are being directly served by three of their food banks. She highlighted that several counties experiencing extensive flooding will have more restricted access to resources than before, resulting in a delayed recovery process.

Safley expressed gratitude for the financial backing from the Duke Energy Foundation, which will enable them to extend support to the most affected regions. Their initial efforts include distributing meals-ready-to-eat (MRE) and water supplies. However, they plan to swiftly shift towards providing additional resources such as food boxes, produce, and essential materials required for cleaning and recovery after such a devastating event.

Prior to the storm's arrival, the Duke Energy Foundation had already contributed $250,000 to the American Red Cross' disaster responder program and $50,000 to the Volunteer Florida Foundation.

Hurricane Idalia hit the northwestern coast of Florida earlier this week. The aftermath included widespread power outages, flooding, and damage impacting approximately 182,000 customers within Duke Energy Florida's service area.