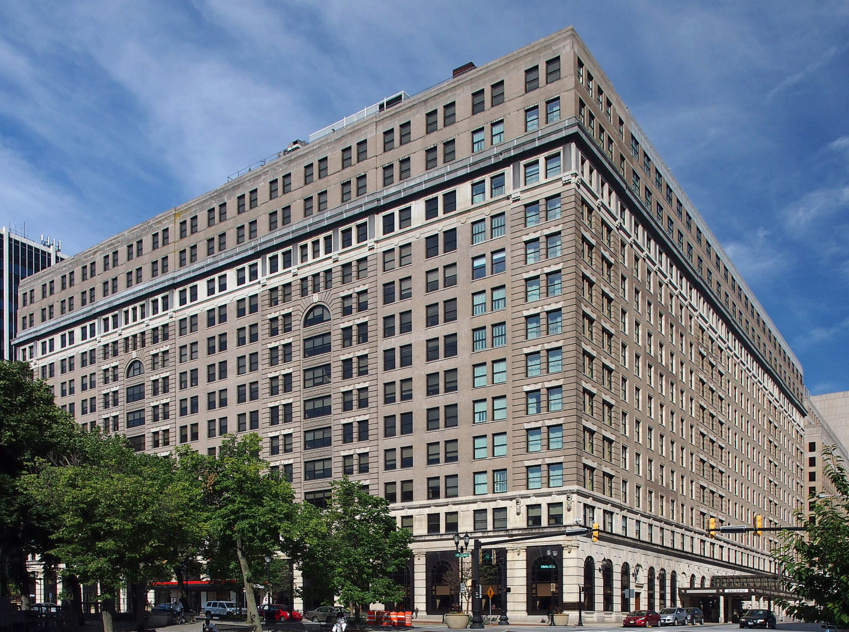 DuPont has announced to setting science-based targets to reduce greenhouse gas (GHG) emissions in line with the Science Based Targets initiative (SBTi).

As part of this commitment, DuPont plans to work closely with SBTi to determine GHG emissions reduction targets for Scope 1 and 2 emissions aligned with the Paris Agreement which has set the goal of limiting global warming to 1.5°C. DuPont will also work with SBTi to develop its Scope 3 GHG emissions target.

SBTi defines and promotes best practice in setting science-based emission reductions targets and brings together a team of experts to provide independent assessment and validation of targets.

"At DuPont, our deep understanding of science and technology, along with our close collaboration with customers, enables us to help create sustainable solutions that have the potential to create positive change in the world," said DuPont Chief Technology and Sustainability Officer Alexa Dembek.

"Setting and achieving goals aligned with SBTi is a critical step to reducing our climate impact and builds on our long-term commitment to protect the planet by reducing the carbon footprint in our operations and value chains in partnership with customers and suppliers."

DuPont is a member of a global environmental initiative, RE100, led by the Climate Group in partnership with CDP, which brings together companies committed to shifting the source of electricity used globally in their operations to renewable energy.

In 2019, it had announced its sustainability strategy through its Acting on Climate. It has been making progress against its goal to "reduce Scope 1 and 2 GHG emissions by 30% compared to the 2019 baseline and source 60% of its electricity from renewable energy sources and credits by 2030, and to deliver carbon neutral operations by 2050."

In 2021, it also signed a virtual power purchase agreement (VPPA) with a subsidiary of NextEra Energy Resources, LLC. The VPPA project is scheduled to commence operations in 2023 and is expected to deliver approximately 528,000 megawatt hours (MWh) of wind-generated renewable electricity annually to the local grid, equivalent to around 25% of the company's total electricity needs today.