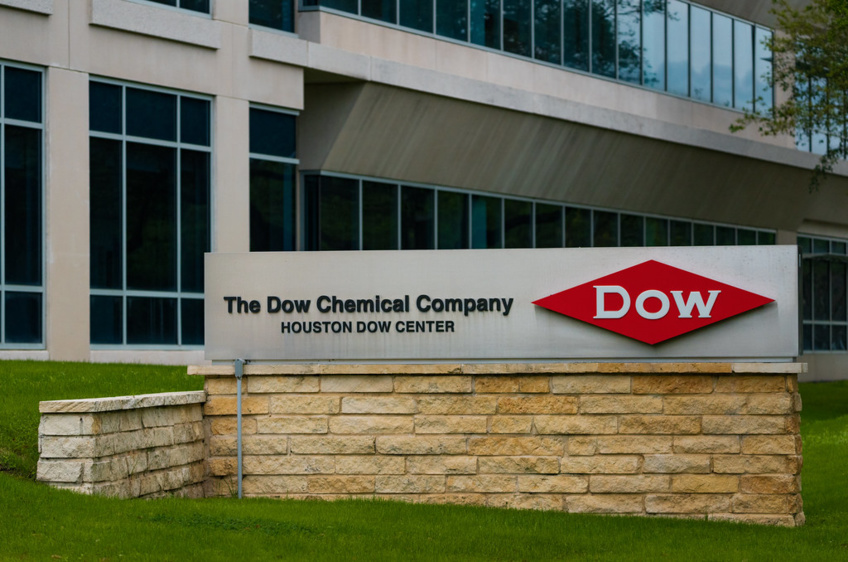 The path to a low-carbon circular economy is all about interconnections.

By changing the way we manage resources, manufacture, use and dispose of our products, we can reduce greenhouse gas emissions, waste and pollution. To this end, Dow said, it is increasingly working with customers, suppliers and other value chain partners to help introduce new products and new ways of working.

Often these partnerships not only save money, but also help customers achieve their sustainability goals to reduce their environmental footprint.

"We are always looking to partner with like-minded companies to support our carbon reduction goals and achieve circular solutions," said Diego Donoso, president of Dow's Packaging and Specialty Plastics business. "We know that consumers are increasingly demanding more sustainable products. So this is a great opportunity for Dow to meet these customer needs in new ways, while supporting their customers' sustainability journeys."

Case in point: By turning automotive waste into polyurethane foam solutions for vehicle interiors, Dow has helped automakers reduce greenhouse gas emissions, meet regulatory standards and achieve sustainability goals.

SPECFLEX™ C and VORANOL™ C solutions are manufactured from recycled raw materials produced from recycled and locally sourced automotive waste, resulting in lower carbon dioxide (CO2) emissions, replacing fossil fuel equivalents and reducing waste in the mobility sector. Community services according to ISO 14044.

Here is another example: Dow is working with Crocs to provide a bio-based polyolefin elastomer material to reduce the CO2 impact of Croslite™ resins for use in the iconic footwear brand's manufacturing process.

The solution uses Dow's ECOLIBRIUM™ technology to transform waste and by-products from other industries into plastics. Although Crocs is the first footwear brand to bring ECOLIBRIUM™ technology to market, these solutions provide additional opportunities for other brand owners to increase the recycling capacity of end-of-life footwear. mattress

Mattress recycling has now become a reality, with Europe's first RENUVA™ mattress recycling plant beginning operations since 2021. Old polyurethane foam mattresses are recovered, decomposed and chemically treated to obtain new polyols, an important raw material for polyurethane production.

RENUVA™ recycled polyol allows the recovered product to be used as a raw material for new mattresses or other products.

According to an external life cycle assessment (LCA), the RENUVA™ process can significantly reduce the carbon footprint of polyols, including a 54% reduction in CO2 equivalents compared to standard polyol production. According to the Ellen MacArthur Foundation, by 2050, to meet global climate goals and achieve net carbon emissions, 45% of emissions related to manufactured products must be addressed. Dow promotes new products for customers and contributes to a sustainable future with a focus on decarbonised, circular and sustainable materials.