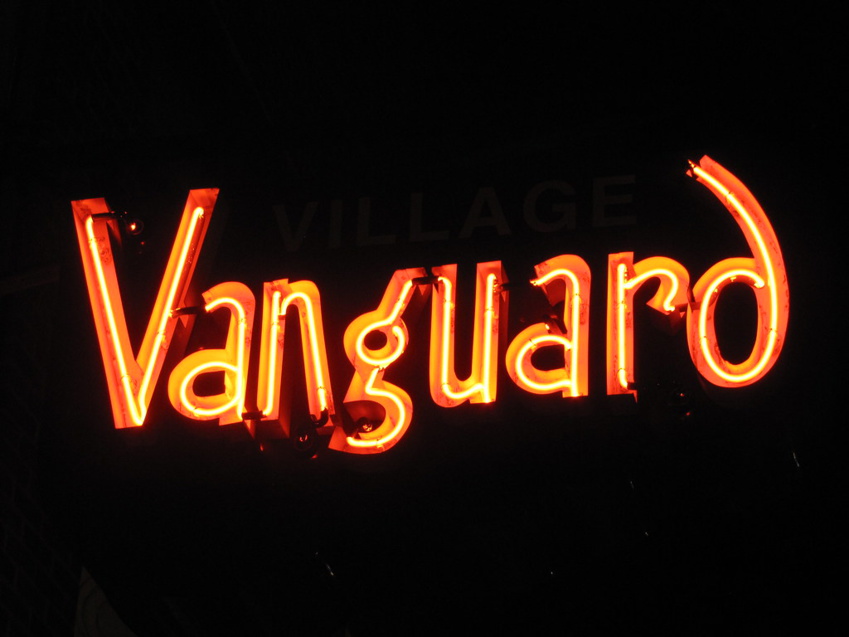 Vanguard Renewables is thrilled to announce the addition of 88 Acres to the Farm Powered Sustainability Heroes Program (FPSH). Located in Canton, MA, 88 Acres becomes the newest participant from the New England food and beverage manufacturing industry to join this initiative. The FPSH program unites companies in the region, aiming to collaborate and tackle the issue of food waste in landfills by transforming it into renewable energy through Farm Powered® anaerobic digestion on local dairy farms.

With 88 Acres joining forces with New England Natural Bakers, Fancypants Baking Co., Sloop Brewing Co., and CFE Seafoods, a shared mission to combat climate change, redirect food waste, and support dairy farmers across the region is strengthened.

"Food waste in the United States is one of the leading greenhouse gas emitters, and we are thrilled to work with companies like 88 Acres who understand that their waste has a higher purpose," stated Neil H. Smith, Chief Executive Officer, Vanguard Renewables.

"88 Acres knows that their unavoidable food waste from the manufacturing process doesn't have to end up at a landfill or incinerator, but it can go on to create renewable energy – and we are excited they are joining our Farm Powered mission."

In 2015, Nicole Ledoux and her husband Rob Dalton embarked on a journey with the creation of 88 Acres. Their path to this venture was an unconventional one, as they initially connected through Match.com. However, their relationship took an unexpected turn when Rob experienced an allergic reaction, resulting in a hospital visit. This incident motivated Nicole to take charge in the kitchen, ensuring that future dates would not be overshadowed by similar incidents. Today, 88 Acres boasts a dedicated team of nearly 100 local employees who work tirelessly to produce delicious food that caters to all, regardless of food allergies. What began as a love story between Nicole and Rob has blossomed into a vibrant community united by a shared passion for exceptional cuisine.

"Our story began in our tiny basement apartment with the desire to create a high-quality product that would be safe for families with loved ones that have allergies to nuts," stated Nicole Ledoux, Co-Founder and Chief Executive Officer, 88 Acres. "Our commitment to the environment and sourcing ingredients in an environmentally friendly way was an important aspect of our business plan, and joining the FPSH is another step in our commitment to sustainability."

88 Acres is a renowned nationwide distributor of allergen-friendly healthy snacks and pantry staples. Their products can be found in well-known retailers such as Whole Foods, Sprouts, Wegman's, and Market Basket. The company takes pride in meticulously crafting their bars, butters, and Seed'nola (granola clusters) using whole seeds and simple ingredients, reminiscent of homemade goodness.

Launched in 2022, the Farm Powered Sustainability Heroes Program (FPSH) serves as the regional branch of the Farm Powered Strategic Alliance (FPSA). It welcomes eligible food and beverage manufacturers from New England, both those with regional presence and single-location establishments, to become members. The program fosters a collaborative environment, allowing participants to share best practices and collectively improve their environmental impact during production. The FPSA, established in 2020, originated with Vanguard Renewables, Dairy Farmers of America, Starbucks, and Unilever as its founding partners. Since then, the alliance has expanded to include over 15 major food and beverage manufacturers.

Vanguard Renewables remains steadfast in its commitment to ensuring that businesses in the food and beverage industry, regardless of their size, have the opportunity to contribute to the Farm Powered movement and actively address climate change.