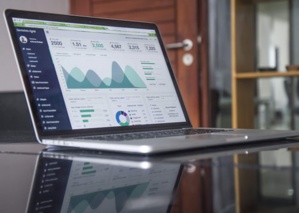 Dailycsr.com – 27 July 2018 – The world, at present, is in the grip of cybersecurity issues, whereby turning data and automation as disrupting agents of businesses that fall prey to the ballooning phenomenon.
As a result, of the growing pressure, companies need to stay true to "higher ethical standards" as a means to keep their reputation and social responsibility purposes intact. Moreover, the Ethical Corporation has just newly come out with an "in-depth report" which deals with the "future of digital on reputation". In the said report, the "most pressing issues" as well as the "opportunities" presented by the "digital business brings to society" has been tackled.
The main topic of the report revolves around the way businesses require to "prioritise privacy" in order to use data in an ethical manner. Among other main topics are "the impact of customer trust and reputation". Furthermore, the report also provides "insight and case studies of the likes of; Accenture, Black Rifle Coffee, Digital Ranking Rights project".
While, the Ethical Corporation states that:
"Ethics and responsibility is an absolute must to guarantee long term success for business".
In order to "copy of the whitepaper briefing" addressing data ethics and more, kindly visit:
http://1.ethicalcorp.com/LP=21226?extsource=report_alert
References:
3blmedia.com