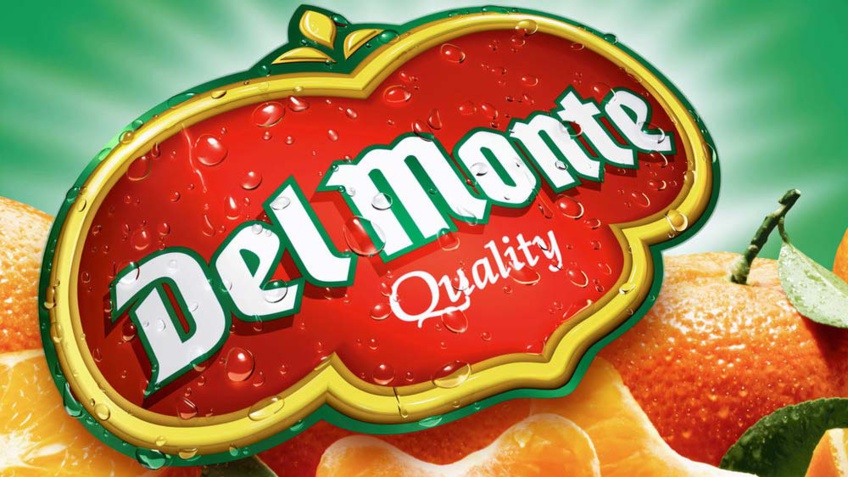 The 2023 Mindful Awards have acknowledged Del Monte® Gut Love and Boost Me Fruit Cup® Snacks with Infusions as the top Snack Products of the Year. These awards celebrate conscious companies and products in the Consumer Packaged Goods (CPG) industry that champion positive impacts on people and the planet. This recognition highlights Del Monte Foods' commitment as Growers of Good® to providing accessible, nutritious food that nourishes both individuals and the environment.
Del Monte® Gut Love and Boost Me Fruit Cup® Snacks with Infusions are crafted using real fruits like mangos and pineapples. They are enriched with antioxidants and natural ingredients, such as Vitamin C, nourishing prebiotics, and coffee extract, offering a delicious and convenient snacking experience that prioritizes well-being. These innovative products expand Del Monte's range of Upcycled Certified offerings. By introducing Gut Love and Boost Me Fruit Cup® Snacks, the company redirects approximately 130,000 pounds of pineapple juice annually, contributing to the provision of nutritious and affordable food while reducing greenhouse gas emissions.
Bibie Wu, Chief Marketing Officer for Del Monte Foods, emphasizes the company's dedication to continuously innovating and catering to evolving consumer habits and lifestyles. The recognition received reflects the hard work of the Del Monte team, who employ sustainable practices to ensure food reaches its utmost potential while creating delectable snacks that bring joy to nutritious eating.
Del Monte Foods has introduced a range of new products over the past five years, incorporating groundbreaking technologies in ingredients, packaging, and processes. Among their recent successes is the brand JOYBA®, which was honored by the Refrigerated and Frozen Food Awards as one of the Best New Retail Products for 2023. JOYBA®'s Blueberry Pomegranate Bubble Tea claimed the third position out of five new products of the year, based on consumer voting. JOYBA® Bubble Tea is a unique line of ready-to-drink beverages inspired by boba shops, featuring real brewed tea and popping boba, conveniently available in retail stores nationwide.
Del Monte® Gut Love and Boost Me Fruit Cup® Snacks can be found at leading nationwide retailers like Walmart and Kroger. For those interested in JOYBA® Bubble Tea, it is available at specific locations of Target, Walmart, Costco, Sam's Club, and Circle K.
To know more click
here
.