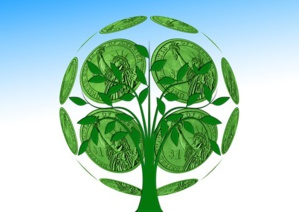 Dailycsr.com – 06 August 2018 – The MetLife Inc. has reported that it incorporates the "environmental, social and governance", in short the ESG consideration for making their decision on investments so as to maintain "sustainable long-term returns". While MetLife informed:
"We incorporate an evaluation of indicators and demonstrations of positive social responsibility as part of any potential investment".
The "MetLife Investment Management" is the asset management arm of MetLife Institution which deals with "$587.3 billion" for the "general account and institutional investors" of MatLife. These dealings include "pension plans and insurance companies". According to the reports, MetLife stated:
"We define impact investments as those that generate social or environmental benefits while also providing financial returns".
In order to avail further information about the CSR activities undertaken at MetLife and also to get an overview of its report, kindly visit
www.MetLifeGlobalImpact.com
References:
3blmedia.com